AI-based shopping bots offer translation service to foreign tourists in Korea
Hancom,a global Korean software leader has begun to provide Robots offering translation services to foreign tourists in Korea. The shopping bots are placed at Hyundai Department Store at Dongdaemun- popular among foreign tourists. The new 'shopping bot', which is the first in the distribution industry, has the exterior appearance of a typical robot, but is equipped with a large touchscreen tablet on the front. Installed with Korean-based voice recognition translation software from Hancom, the bot provides translation service to foreign shoppers.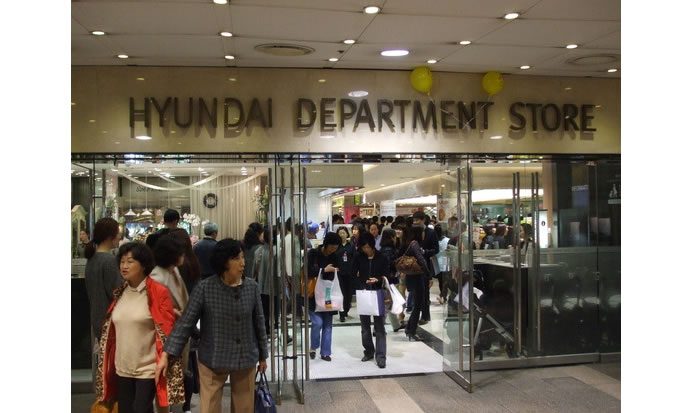 The shopping bots feature AI-based NMT (Neural Machine Translation) technology, which helps recognize context and word arrangement in sentences, enabling them to offer translation service of a high accuracy. Moreover, based on big data, the more the bots translate, the better their translation will become. The languages currently in service are Korean, English, Chinese, and Japanese with French, German, Russian and Arabic projected to be included in the near future.
---
---
---