Kyocera enhances its AI-based Online Image Classifying Service Labellio with Higher Capacity for Big Data

Kyocera Communication Systems will launch three new fee-based plans for its online image classifying service Labellio on October 30. Labellio enables users to quickly and easily classify digital images by using Artificial Intelligence (AI)-powered deep learning technology — without the need for programming or deep learning expertise. Kyocera Communication Systems introduced its free Labellio service in January 2016 as a simple image classification tool — where users can simply upload images to the cloud via a PC or smartphone from virtually anywhere, eliminating the need for programming or deep learning expertise.


The three new fee-based Labellio plans incorporate feedback from users worldwide who have created thousands of image recognition models. As a result, the new Labellio services enable highly accurate image recognition models with online technical support at a low cost.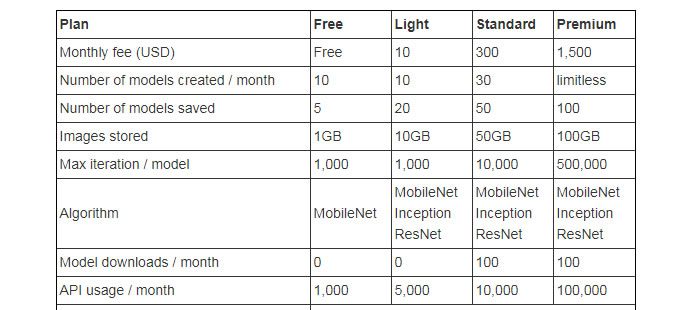 Users will be able to choose among four plans, offering a wide range of usage volumes and algorithms for companies interested in verifying advanced technologies or applying image recognition technology to commercial products or services.
---
---
---