Asus announces new Gold Color theme for its upcoming motherboards based on the Intel Z87 chipset

Asus today announced a new look for its range of motherboards based on the Intel Z87 chipset. Replacing the previous blue-accented color scheme, a unique gold application on custom-designed heatsinks serves to emphasize the Asus philosophy of always providing the most innovative motherboards in every generation. Accommodating system builder needs, the gold treatment on new motherboards promotes great-looking PC interiors with a two-tone color palette that works well with the primarily black designs of PC cases.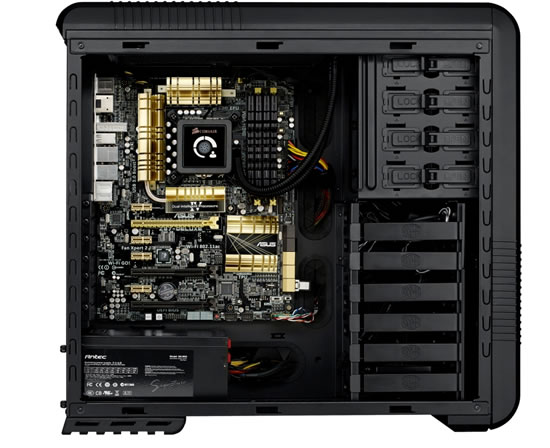 The gold-imbued heatsinks on new Asus Z87 motherboards use forms inspired by the gears of handcrafted luxury timepieces. Multi-faceted and multi-tiered, the new heatsinks have bigger surface areas for better heat dissipation and improved cooling, and use fine-threaded polished metal that gives the gold theme a deep luster. Asus Z87 motherboards are as visually pleasing as they are industry-leading in stability, reliability, and exclusive features.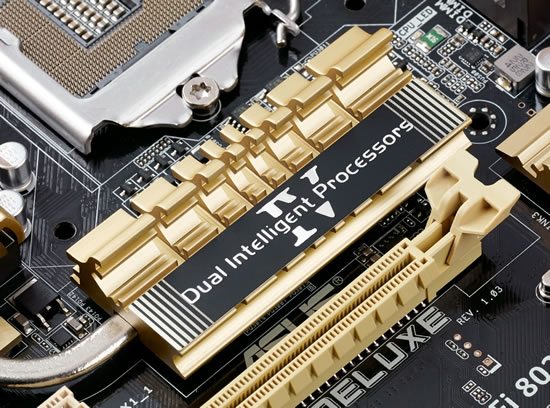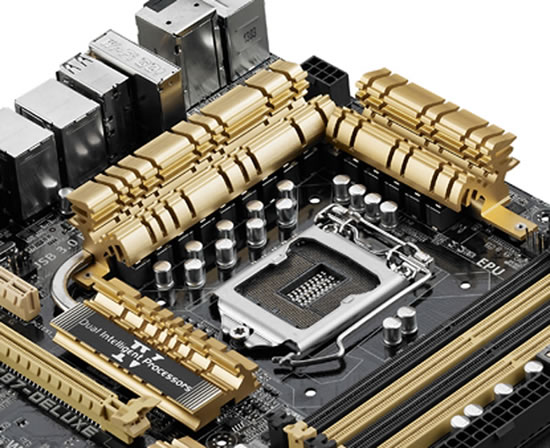 ---
---
---