Asus launches world's first graphics cards with Multilayer Polymer Capacitors

The Asus designed ENGTX285 and EAH4890 Series are the world's first graphics cards to be equipped with the Multilayer Polymer Capacitors (Super ML Caps). With the high capacitance inherent in Super ML Caps, guaranteed stable system operation even under a sudden increase in load current will deliver the most reliable power and the best overclocking margin ever. The low Equivalent Series Resistance (ESR) of the Super ML Caps enable higher ripple current with better power efficiency to help lower the temperature of the GPU and memory modules by up to 15°C and 8°C respectively on Asus ENGTX285. The Super ML Cap also exhibits superior low-temperature impedance, allowing PCs to be switched on even at temperatures of under -15°C.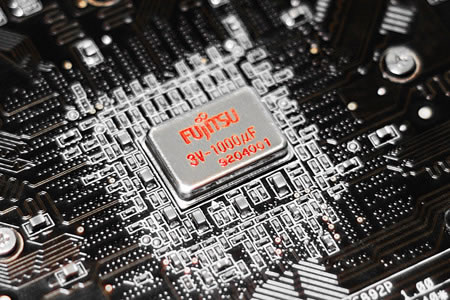 The low height of Super ML Cap allows it to be placed closer to the GPU without interfering with the heatsink, allowing it to respond faster with a reduced lower voltage noise for even better stability. With the Super ML Cap present on the Asus ENGTX285 Series, the overclocking limits of the GPU/shader/memory clock can be dramatically boosted from 670/1550/2700MHz up to 720/1656/2920MHz—an astonishing 3.3 times in terms of GPU overclocking margin.
---
---
---