Lenovo launches IdeaPad U310 and U410 Ultrabooks

Marked by the launch of a multi-million dollar global marketing campaign, Lenovo (HKSE: 992) (ADR: LNVGY) today announced the worldwide availability of its coveted IdeaPad U310 and U410 Ultrabooks. Powered by the 3rd generation Intel Core processors, Lenovo's new U Series Ultrabook devices take the era of thin, lightweight and ultra-responsive mobile computing to a new level of affordability, without compromising quality or style. Available with 32GB solid state drives (SSD) to cache data, Lenovo's latest Ultrabooks put a stop to slow wait times.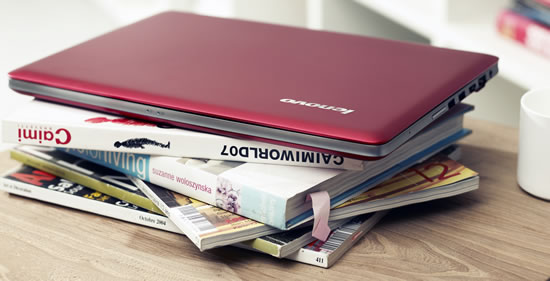 Lenovo Ultrabook devices combine the best features of traditional laptops—powerful processing performance, large storage capacity and rich audio—with the sleek aesthetics and desirable qualities of tablets, such as fast boot up, instant resume and all day battery life. As thin as a small paperback book, the 13.3-inch U310 and 14-inch U410 measure only 0.7-inch (18mm) and 0.83-inch (21mm) thick and weigh just 3.74lbs (1.7kg) and 4.18lbs (1.9kg), respectively.


The IdeaPad U Series Ultrabook devices will be available for sale beginning today in many countries worldwide as well as on Lenovo's website this week. MSRP for models of the IdeaPad U310 starts at $749 (USD) and $799 (USD) for the IdeaPad 2U410 Ultrabook.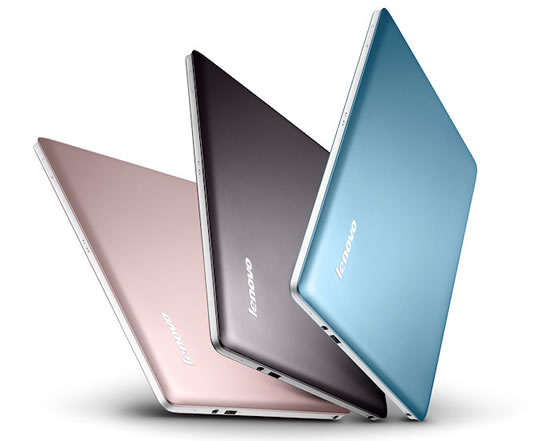 ---
---
---