SanDisk SSD selected for the new Asus UX Series ultra-thin notebook

SanDisk today announced that Asus has selected the SanDisk U100 drive for use in the new Asus UX Series ultra-thin notebook. The drive's flexible, cost-effective SATA III performance and low power consumption allows Asus to deliver a sleek, powerful notebook with a long battery life. The Asus UX Series notebooks measure 0.3cm to 1.7cm thick and weigh only 1.1kg while providing remarkable performance with a SATA III SSD, Intel core CPU and Instant-On technology. The recently announced SanDis U100 drive builds upon the successful SanDisk P4 modular SSD series, which is widely used in ultra-thin notebooks and other mobile computing platforms.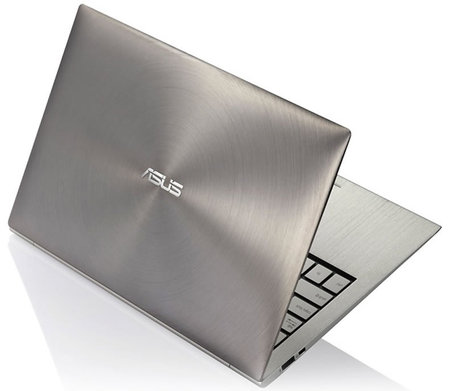 The U100 drive delivers fast SATA III performance with up to 450 megabyte per second (MB/sec) sequential read and up to 340MB/sec sequential write speeds1. The drive's low-power architecture allows OEMs to extend battery life while maintaining high performance. The U100 is available in a variety of capacities ranging from 8 gigabytes (GB) to 256GB.
---
---
---