1st Anniversary Commemorative Model of the Ricoh GR Digital

Honoring the 1st anniversary of the popular Ricoh "GR Digital" and marking the 10th anniversary since the launch of Popular Ricoh GR series film camera, Ricoh have announced the Commemorative Model of the GR Digital, an 8 megapixel compact digital camera based on the GR Series of 35mm compact film cameras. Only 1,000 units of the limited edition of Ricoh GR Digital camera will be available for world wide sale.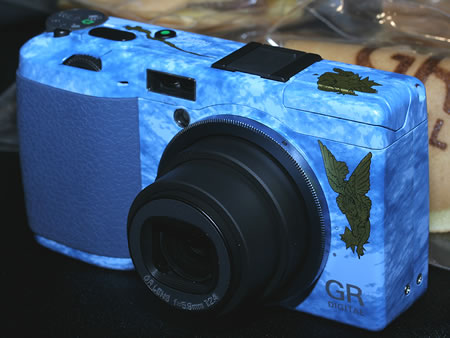 Renowed Japanese illustrator Katsuya Terada has designed the commemorative model to feat and clouds as the base color for the camera with figures of angels beside the lens and on camera body. The limited edition of Ricoh GR Digital will be available from November 24th.


Via Ricoh (Japanese)
---
---
---