Hollywood Filmmakers Rally behind Kodak's revival of Super 8 at CES 2016
On the heels of celebrating 50 years of manufacturing Super 8 film, Kodak is launching an initiative aimed at putting Super 8 cameras into the hands of a new generation of filmmakers as well as meeting the needs of top directors, indie filmmakers and others who appreciate the art and craft of filmmaking. At CES 2016, Kodak will kick off its Super 8 Revival Initiative with a display of an early prototype of a new Kodak Super 8 camera that combines the classic features of a Super 8 with digital functionality as well as opportunities for visitors to shoot their own Super 8 footage and watch home movies on the Kodak CES booth (South Hall #20618).


Film has generated huge buzz in Hollywood recently as the chosen medium for award-winning movie directors and blockbuster movies. Now the Kodak Super 8 Revival Initiative is being applauded by the industry's top directors, many of whom got their start on Super 8 film. By launching its first Super 8 camera product in more than 30 years, Kodak is demonstrating its resolve to ensure that film plays an important role in the future of filmmakers – both professionals and amateurs. This product, like many in Kodak's history, will be a tool for artists and all those who aim to capture special moments.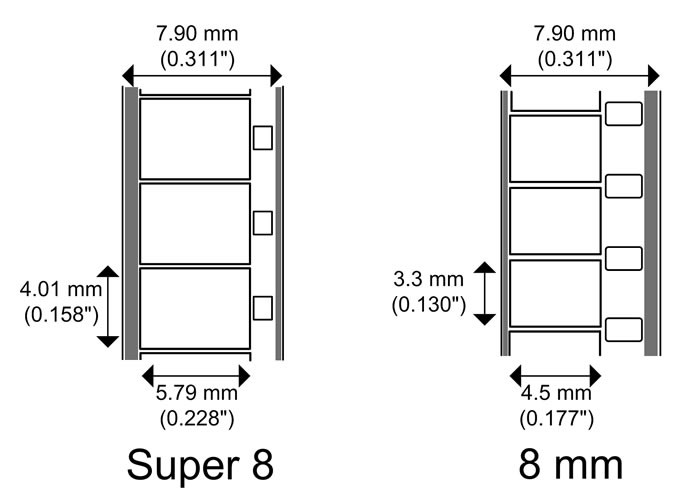 SUPPORT FOR THE KODAK SUPER 8 REVIVAL INITIATIVE FROM HOLLYWOOD AND BEYOND:-
---
---
---