Technology Inside Canon EOS-1D X Mark II DSLR
A technology briefing of the new flagship Canon EOS-1D X Mark II DSLR was held in Tokyo yesterday. This is a Google translation of the same from Impress Watch. The professional Canon EOS-1D X Mark II DSLR will be released in late April. EOS-1D X Mark II DSLR is the successor model to the hugely popular EOS-1D X after a gap of four years.


Mr.Tokura is the brain behind the development of Canon SLR's like T70 (released in 1984),T90,EOS 650 (first SLR under EOS brand), EOS Kiss, EOS 3, EOS-1V, the digital EOS Kiss Digital, EOS 40D, EOS 7D. Mr.Tokura is also involved in the development of Canon M series also. Prior to T90 launch, all the drawings were handwritten drawings and for the first time Canon switched to CAD for T90. Canon T90 is referred to as a camera that brings together the collective strengths of the Canon.

Tiny heat pipes for keeping the image processor and image pick up cool.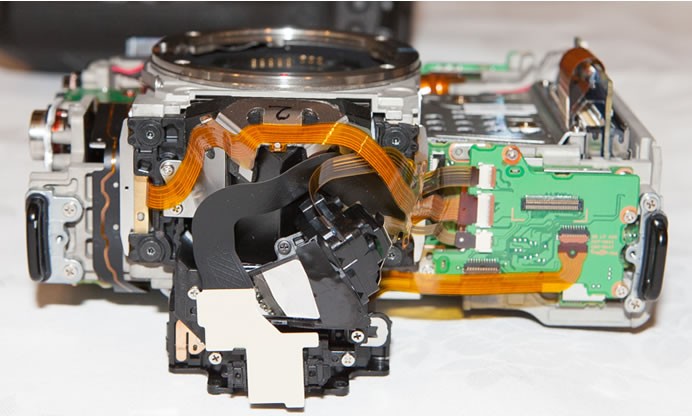 The Penta Prism on top is covered with AE sensors.

Recording media slot in blue.

The grip of the camera.

Front cover of EOS-1D X Mark II DSLR made of magnessium alloy.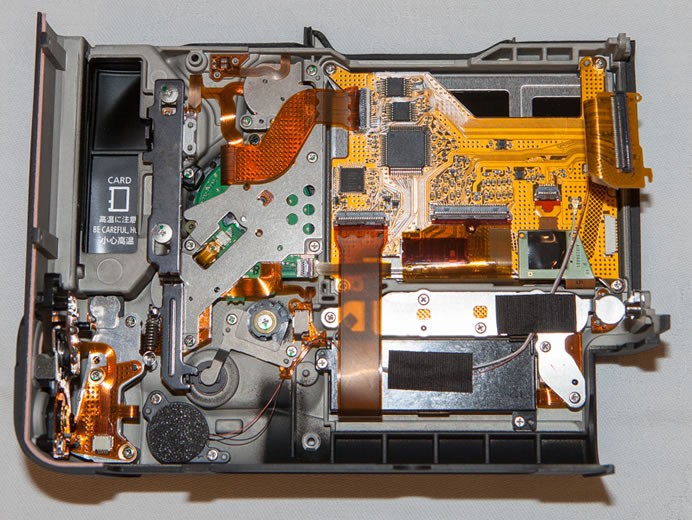 The rear of the camera.

The top cover of DSLR.

Mirror box.

Read full article:-
---
---
---