Canon commemorates production of 80 millionth EOS-series interchangeable-lens camera
Canon announced today the achievement of a new camera-manufacturing milestone as combined production of the Company's film and digital EOS-series interchangeable-lens cameras surpassed the 80-million mark on November 10, 2015. The 80-millionth EOS camera produced was an EOS 5DS R, which boasts the world's highest pixel count in its class. Production of Canon EOS SLR cameras began in 1987 at Canon's Fukushima Plant (now Fukushima Canon Inc.), later moving to such production bases as Oita Canon Inc. and Canon Inc., Taiwan. Production rapidly increased following the spread of digital SLR cameras in the early 2000s.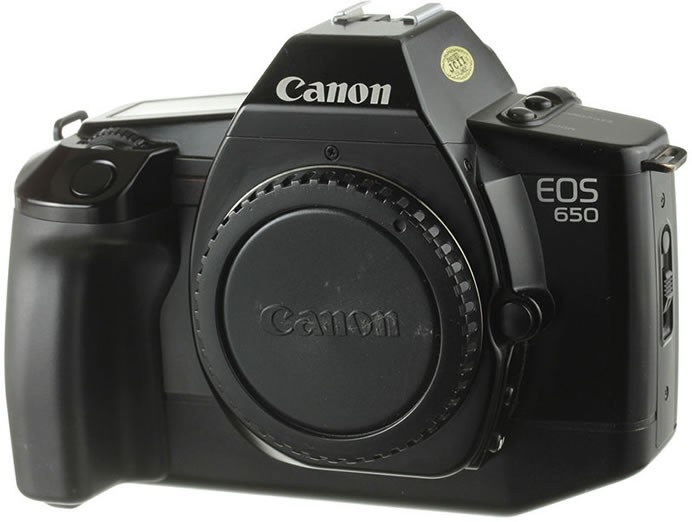 EOS, which stands for Electro Optical System, is also the name of the Greek goddess of the dawn. Introduced in March 1987 as a new generation of AF SLR cameras, EOS cameras were the world's first to incorporate an electronic mount system enabling complete electronic control not only between the lens and body, but throughout the entire camera system. Canon manufactures all key components employed in the EOS series, enabling the Company to achieve an even more robust product lineup by selecting the optimal sensor for each model.

As a result, Canon has successfully maintained the No. 1 share worldwide within the interchangeable-lens digital camera market for the 12-year period from 2003 to 2014. Furthermore, Canon's EF interchangeable lenses, launched alongside the EOS SLR camera system, celebrated a new manufacturing milestone in June 2015 with the production of the 110-millionth EF-series interchangeable lens for EOS cameras, setting a new world record for the most interchangeable lenses produced.
---
---
---