Canon EOS-1 series celebrate 25 years of launch
Canon today commemorated the 25th anniversary of the EOS-1 series, the flagship-model lineup of the Company's EOS series of interchangeable-lens cameras, which debuted in 1989. In 1987, Canon launched EOS (EOS-Electro Optical System.The "EOS" is also the name of the goddess of dawn in Greek mythology, even more apropos for the new-generation SLR camera.), the world's first AF (autofocus) single-lens reflex camera to employ a fully electronic mount system, using electrical signals to control such functions as autofocusing and aperture adjustment.


Two years later, in 1989, Canon introduced the top-of-the-line professional-model EOS-1. Created to satisfy the advanced demands of professional photographers, the camera marked the inaugural model of Canon's EOS-1 series. Based on the EOS concept of delivering automated performance in accordance with the will of the user, the EOS-1 featured cutting-edge technologies, class-leading levels of performance, high durability, robustness and reliability.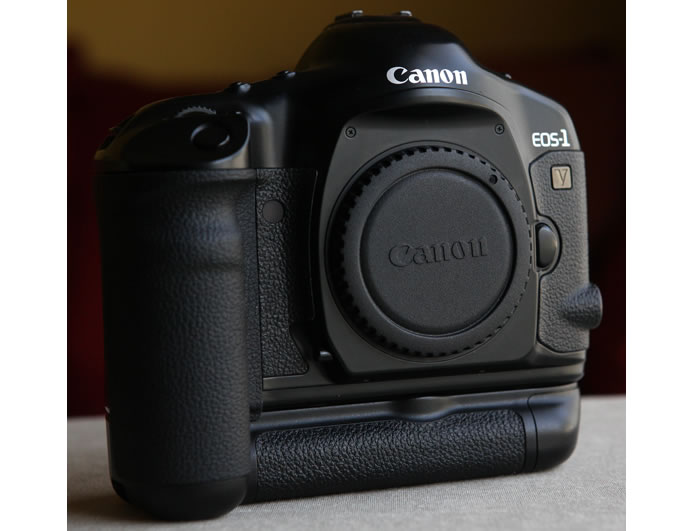 In 1994, as a growing number of professional photographers were making use of the autofocusing capabilities offered by cameras, Canon launched the EOS-1N, featuring an increased number of focusing points and increased predictive focusing when tracking moving subjects. Additionally, in 2000, the Company introduced the EOS-1V, equipped with 45-point high-density Area AF, which contributed to high-speed predictive AF of up to 9 frames per second. In this way, Canon has consistently launched flagship-model SLR cameras designed to satisfy the demands of professionals in step with the changing times.

Upon entering the digital era, Canon launched its first flagship-model professional digital SLR camera—the EOS-1D—in 2001, followed in 2002 by the EOS-1Ds, equipped with a full-frame 35mm sensor. Since then, the Company has reinforced its product lineup through efforts targeting enhanced image quality and continuous shooting performance.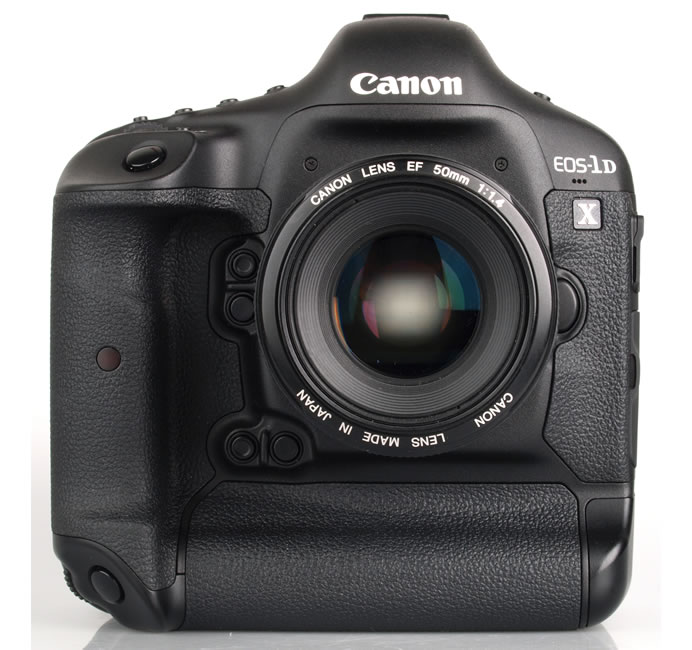 In June 2012, Canon released the EOS-1D X, its latest flagship pro-model digital SLR camera, marking the EOS-1 series' 13th model since the launch of the original EOS-1. The 1D X has garnered strong acclaim from professionals working in a wide range of fields, from photojournalism and sports coverage to commercial and nature photography.

---
---
---