Facial recognition system to be tested at Osaka train station to analyze the movement of people
A research to be conducted by the National Institute of Information and Communications Technology (NICT) in April plans to use facial recognition technology to track people and monitor their behavior. The data from the study that will be conducted at a train station will be used to better analyze the movement of people to help improve evacuation during disasters. Around 90 cameras will be placed in the Osaka Station, particularly at the ticket gates, escalators, coin lockers, shops and other areas for the study. Osaka Station was the best choice to conduct the study due to its high volume of traffic. An estimated 820,000 passengers use it while at least 320 million people have visited the stores located in the station building since opening in May 2011.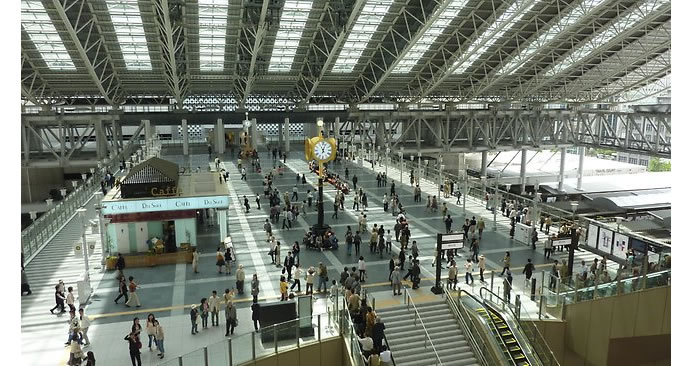 The study is scheduled for two years, after which, data will be forwarded to West Japan Railway Co. for free. The company who will provide the facial recognition system boasted of its technology as having 99.9 percent accuracy. The cameras will photograph people's faces and assign each one an ID. When another camera recognizes the person, it will record the time and location and the person's movements tracked for a week.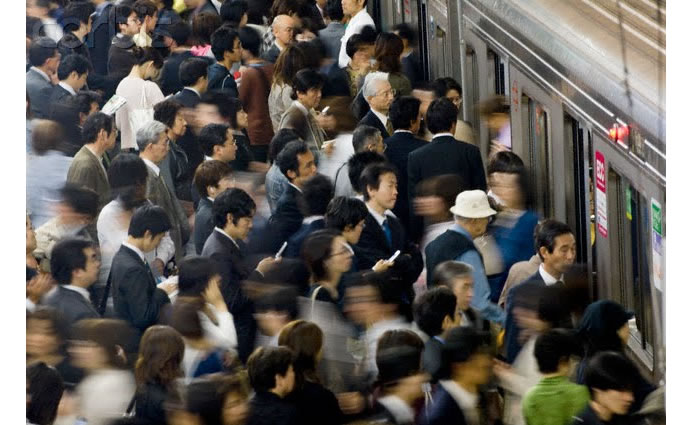 ---
---
---