Kodak CCD image sensor powers Leica M9 Digital Camera

Kodak specifically developed the CCD image sensor for the newly announced Leica M9 Digital Camera, the latest member in Leica's legendary M-series of cameras. Enabling a new generation of features and capabilities for Leica M9, the Kodak KAF-18500 Image Sensor provides full-frame image capture, increased resolution, and improved image quality compared to the image sensor used in the previous generation Leica M8 camera. With over 18-million pixels, the Kodak KAF-18500 Image Sensor enables a new level of image quality and performance for M-series customers. With an image capture area that matches the size of traditional 35mm film, M-series lenses can now be used without the imposition of artificial image cropping.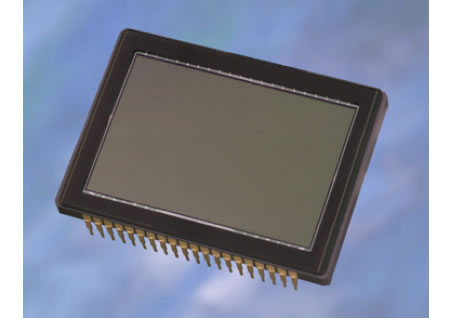 Matching this larger image capture area with the Rangefinder's unique optical design required a redesign of both the sensor's pixel and microlens configuration compared to the sensor used in the M8 camera, which Kodak was able to achieve without compromising on Leica's stringent image quality requirements. In addition, the sensor incorporates a new IR-absorbing cover glass as well as a new red color pigment for improved color fidelity and improved image quality.
---
---
---