Nikon 1 AW1 Accessories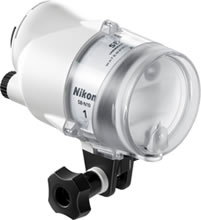 Demonstrating Nikon's commitment to the newly introduced waterproof, shockproof and freezeproof products, Nikon also introduced new accessory skins for the Nikon 1 AW1 and the 1 NIKKOR AW 11-27.5mm f/3.5-5.6 lens. The new accessory skins for the AW1, 11-27.5mm lens and 10mm lens will come in a variety of colors including black, khaki and orange. Nikon also announced the development of the SB-N10 Underwater Speedlight. The SB-N10 will offer extra illumination when capturing still images underwater or in extreme low-light conditions.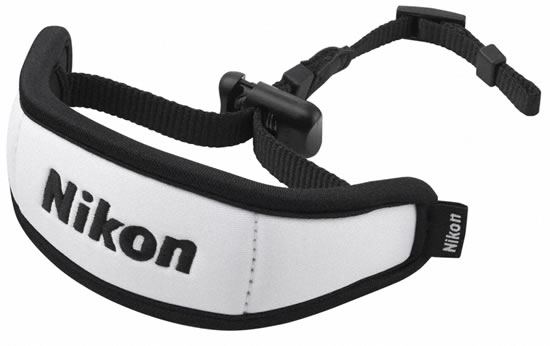 To provide more grip, comfort and control when shooting, the new accessory skins provide extra protection while also adding visibility and personal flair to their Nikon 1 Camera System setup. These skins will be available in October 2013 for the suggested retail price (SRP) of $36.00.

---
---
---