Nikon D810A, world's first full-frame astrophotography camera announced
Nikon today announced the release of the D810A, a Nikon FX-format digital SLR camera designed exclusively for full-scale astrophotography.


The Nikon D810A is an ultra high-definition model that boasts the best image quality in the history of Nikon digital SLR cameras with an effective pixel count of 36.3-million pixels, a Nikon FX-format CMOS sensor with no optical low-pass filter, and the latest image-processing engine, EXPEED 4. The Nikon D810A makes the most of the incredible rendering capabilities of the D810, while utilizing an optical filter adopted to enable beautiful reproduction of vivid reds in images of nebulae that emit H-alpha light , something very difficult with run-of-the-mill digital SLR cameras.

The optical filter on the front surface of the image sensor is capable of four times greater transmission of H-alpha light than is that used with the D810. This enables clear and vivid reproduction of the strong red H-alpha light emitted by nebulae and galaxies.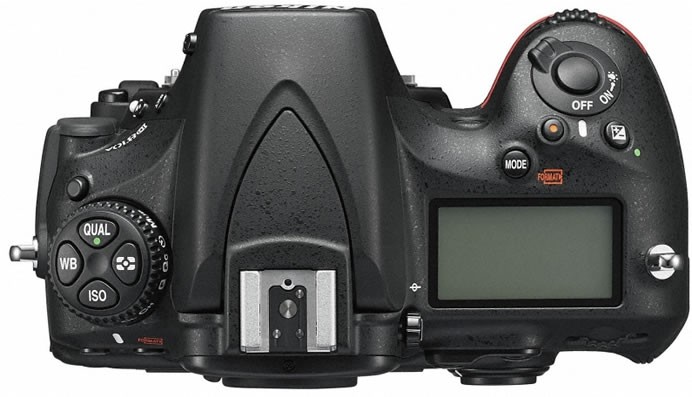 Nikon D810A specifications have also been modified from those of the D810 to make astrophotography easier and more enjoyable. Modifications include the addition of a long-exposure manual (M ) mode that supports exposure times up to 900 s, and a live view preview function that makes focusing and composing images easier with display of a preview at a shutter speed of 30 s when an exposure time longer than 30 s is specified.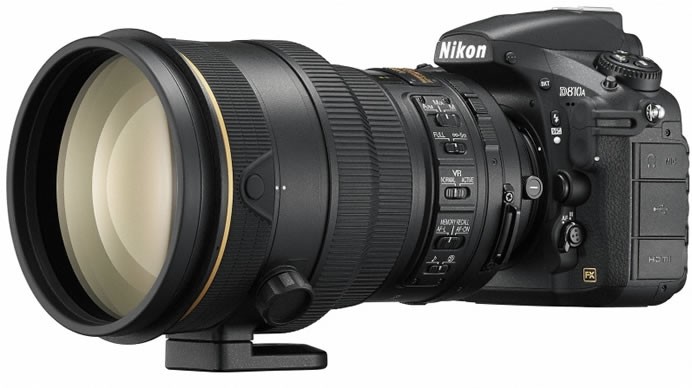 Nikon D810A has inherited a number of functions from the D810 that are convenient for astrophotography, including the ability to enlarge the view through the lens displayed in the camera monitor during live view up to approximately 23x to facilitate accurate focusing, an electronic front-curtain shutter that thoroughly suppresses mechanical shake, and a continuous shooting function with no limit on the number of shots possible for creating beautiful star trails (apparent motion of stars around the Earth). The Nikon D810A will be available in late May 2015 and pricing will be announced at a later date.

---
---
---