Nikon launches D610 FX-format DSLR with cutting-edge features and superior operability

Nikon today announced the Nikon D610, the latest FX-format HD-SLR to incorporate cutting-edge features and superior operability to help photographers create amazing images and Full HD video. The D610 offers an effective pixel count of 24.3-million pixels, the superior rendering capability of the Nikon FX format, as well as the mobility of high-speed continuous shooting at approximately 6 fps. Its 39-point AF system supports certain acquisition and tracking of the intended subject, and the 9 most frequently used focus points at the center of the frame utilize cross-type sensors for greater accuracy.



Nikon D610 is loaded with a number of features that give it excellent basic performance, including an optical viewfinder with frame coverage of approximately 100%, double SD memory card slots, top and rear covers made of magnesium alloy, and a function for recording time-lapse movies. It is also equipped with a new quiet continuous release mode that supports continuous shooting at approximately 3 fps.

The D610 is equipped with a built-in flash that covers the angle of view of a wide-angle 24mm lens and has a guide number of approximately 12/39 (m/ft, ISO 100, 20°C/68°F). The built-in flash is equipped with a commander function that allows it to be used as a master flash able to wirelessly control the optional Speedlights SB-910 and SB-700 as remote units. This capability allows users to easily enjoy creative expression with varied lighting options.


Despite its compact size and light weight, Nikon D610 is capable of the rich expression of tones, broad dynamic range, and low noise characteristics with shooting at high sensitivities expected of an FX-format camera. It also offers the beautiful blur characteristics, and superior image quality and rendering performance that challenges that of top end models like the D4, D800, and D800E. The Nikon D610 D-SLR will be available in late October 2013 in a variety of configurations. Body Only – $1999.95 Suggested Retail Price (SRP). With AF-S NIKKOR 24-85MM F/3.5-4.5G ED VR Lens – $2599.95 SRP.


Sample image: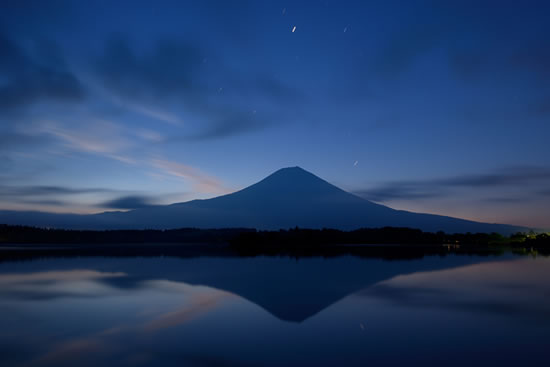 Source:
---
---
---