Olympus announces proto type model of world's first omni directional shooting lens and camera

The Future Creation Laboratory of Olympus has developed a lens capable of shooting omni directional images and prototyped a CCD camera incorporating the lens. The latest lens is based on the "axisymmetric free-form-surface lens," which was announced by the laboratory in July 2007. The new lens is made of glass and has a cylindrical shape measuring 3cm in diameter. The incident light is reflected inside the lens before entering the camera. The lens prototyped this time has a spherical shooting range, with horizontal and vertical view angles of 360° and 180°, respectively.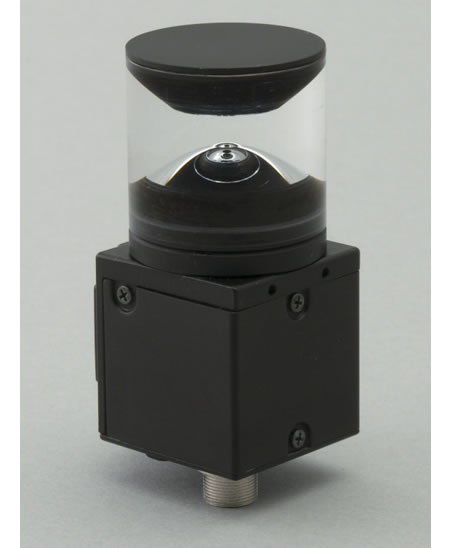 Though Olympus has no plans to commercialize the lens or the prototyped camera, it intends to focus on the technology development with a view to applying the lens to security cameras and other products.
---
---
---