Panasonic G1 World's first camera to employ the new Micro Four Thirds System standard

Panasonic today announced the release of the DMC-G1, an exciting new digital interchangeable lens camera that is based on the new Micro Four Thirds System Standard. Combining a downsized body and advanced camera features that realize the operational comfort even as easy as that of compact cameras, the super-mobile G1 shatters the old notion that all digital SLRs are bulky, heavy and hard to use. This, plus the superior picture quality made possible by a 4/3-type image sensor, draws a clear line between the new-generation Lumix G1 and all conventional digital SLR cameras.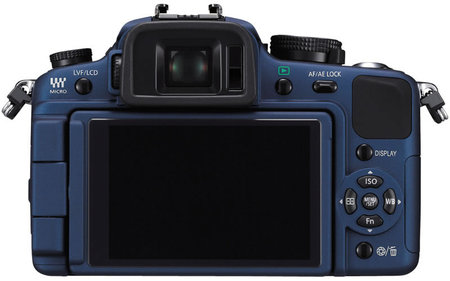 Press Release after the jump

By increasing the number of electrical contacts between camera body and lens, Panasonic has also increased camera expandability and maximized the future potential of the G1, including compatibility with future features. In addition, the versatile G1 accepts not only Micro Four Thirds System interchangeable lenses, but also conventional Four Thirds System lenses (when an optional adapter is mounted). This means that users can continue to use Four Thirds lenses they already own.


Press Release
---
---
---