Sigma announce new Sigma DP3 Merrill featuring a 50mm F2.8 lens

Sigma today announced the new SIGMA DP3 Merrill, featuring a 50mm F2.8 lens. The Sigma DP3 Merrill is the next generation of high image quality compact digital cameras. Equipped with the Foveon X3 image sensor, the DP3 Merrill ensures outstanding resolution and natural rendering with rich gradation as well as a three-dimensional feel.
Featuring a high performance 50mm F2.8 lens (a focal range equivalent to 75mm on a 35mm SLR camera), the SIGMA DP3 Merrill offers incredibly high levels of optical performance and takes in every detail of the subject's information. This state of the art lens also offers enhanced macro functionality as well.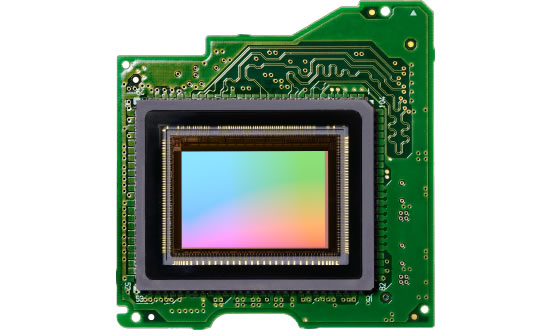 The Sigma DP3 Merrill is equipped with the same 46MP Foveon X3 Direct Image Sensor as in the SD1 Merrill DSLR. This provides luminance resolution equivalent to that of a 30MP CFA sensor as measured on the standard B&W resolution chart used in conventional digital camera resolution testing.


The Sigma DP3 Merrill's Foveon X3 Direct Image Sensor utilizes the characteristics of silicon to absorb shorter wavelengths (blue) near its surface and longer wavelengths (green, then red) at deeper levels. This three-layer full color capture system can record the full color information at each pixel location, enabling richly detailed, vividly colorful images, without the compromises of color interpolation required by conventional sensors.


The SIGMA DP3 Merrill completes this series of compact cameras by satisfying the mid-telephoto and macro range shooting. The SIGMA DP1 Merrill is designed for wide angle images, the SIGMA DP2 Merrill is for standard range, while the DP3 Merrill rounds out the series with a camera for all shooting situation.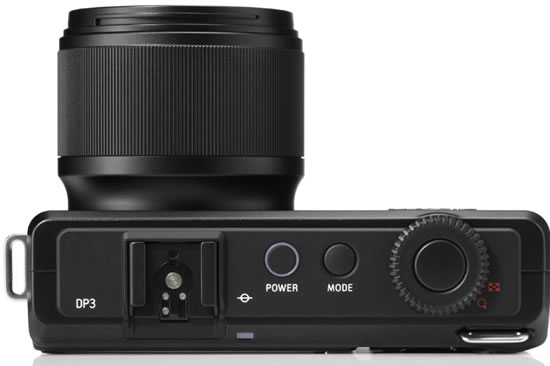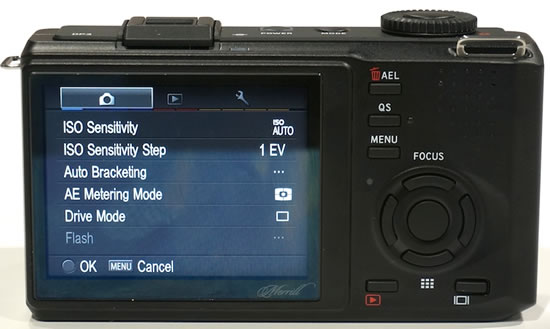 ---
---
---