SIGMA announce Professional-level performance in a compact package – SIGMA 35mm F2 DG DN | Contemporary lens
The Sigma 35mm F2 DG DN | Contemporary, a classic wide standard prime which photographers would not want to compromise on, comes with a maximum aperture of F2, and offers both compactness and high optical performance. Its modest size and weight make it portable enough to be carried around in a small kitbag for day-to-day shooting, but owing to its outstanding optical quality, wide aperture, and the high quality constructed body which is guaranteed for the I series, it is equally comfortable being used for professional photo such as night sky photography and video works. This all-new wide standard lens is designed for photographers who value the experience of taking a picture just as much as the quality of the results.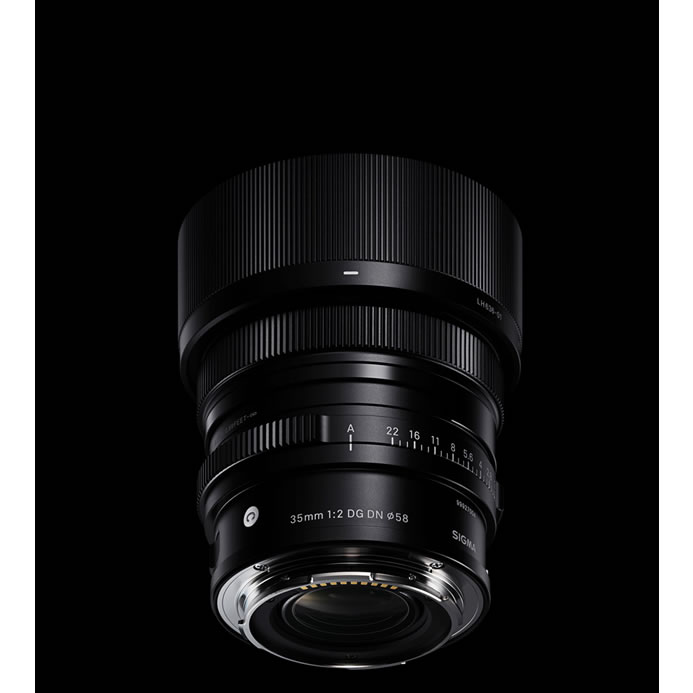 The SIGMA I series introduces compact, beautifully designed, high-performance optics for mirrorless camera systems. In its first collection, SIGMA introduces a versatile 35mm prime lens to the Contemporary line-up, which combines excellent resolving power with a small body that is perfectly weighted for mirrorless systems.

The 24mm F3.5 DG DN | Contemporary, the 35mm F2 DG DN | Contemporary and the 65mm F2 DG DN | Contemporay of the I series are accompanied by a dedicated magnetic metal lens cap, in addition to a normal plastic cap. This dedicated metal cap clips to the front surface of the lens magnetically. It is no exaggeration to say that this meticulously crafted cap represents the finishing touch for the I series.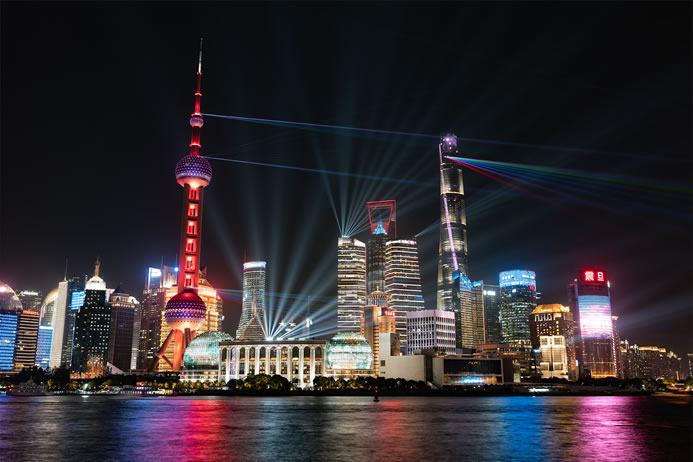 Thanks to cutting edge optical design and advanced processing technology, the 35mm F2 DG DN | Contemporary offers consistent, high resolving power right across the frame. The lens design provides a very good correction of sagittal coma aberration, making it capable of capturing details fine enough for it to be used for night sky photography.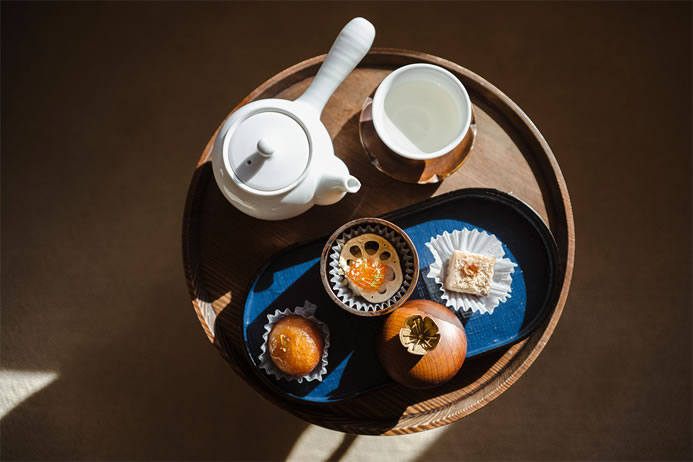 ---
---
---