Sigma announces four new lenses at CP+ Camera and Photo Imaging Show 2013

Sigma today announced the release of four new lenses for the ART product line, including three lenses for mirrorless interchangeable lens cameras and one lens for DSLR cameras with APS-C size sensors. This announcement comes at the start of the CP+ Camera and Photo Imaging Show 2013 this week in Yokohama, Japan.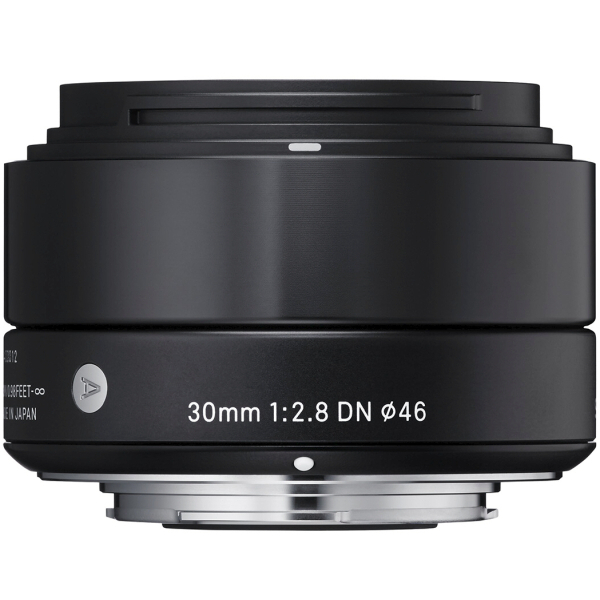 The new and updated Sigma lenses include the 30mm F1.4 DC HSM, which will be available in Sigma, Canon and Nikon mounts, and the 30mm F2.8 DN, 19mm F2.8 DN and 60mm F2.8 DN lenses, which are available for both Micro Four Thirds and Sony E-Mount camera systems. Pricing and availability on all of these lenses has yet to be announced.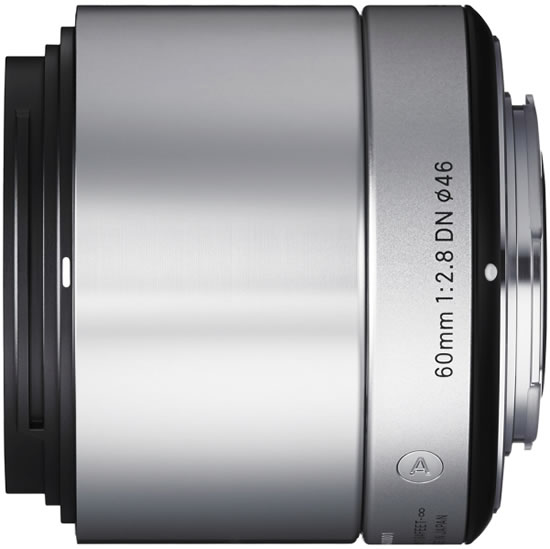 The 60mm F2.8 DN lens is entirely new to the Sigma lineup, while the 30mm F1.4 DC HSM and the 30mm F2.8 DN and 19mm F2.8 DN lenses are existing focal lengths that have been redesigned with enhanced optical performance and included as part of Sigma's new Global Vision category restructuring.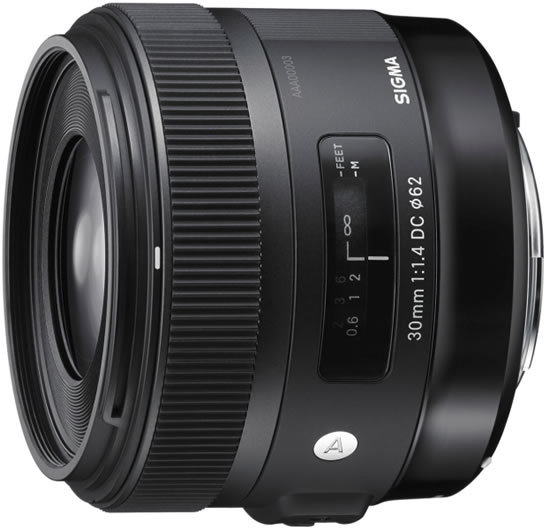 All three DN lenses incorporate telecentric optical designs and a linear, auto focusing motor that ensures accurate and quiet focusing for video recording. They also boast metal exteriors and a simply shaped focus ring, with varying textures to distinguish each part of the lens. In addition, DN users can choose between a black or silver finish to match their favorite equipment.

---
---
---