Smartphones killing cameras sales just as digital cameras destroyed the market for film cameras

The soaring popularity of smartphones is crushing demand for point-and-shoot cameras, a once-vibrant sector that is scrambling to stay alive with Web-friendly features and higher quality. Just as digital cameras all but destroyed the market for photographic film, the rapid shift to picture-taking smartphones has torn into a camera sector dominated by Canon, Olympus, Sony and Nikon. Smartphones have proved a mighty rival to point-and-shoot cameras, analysts say, offering an all-in-one phone, computer and camera with comparatively high-quality pictures and Internet photo downloading.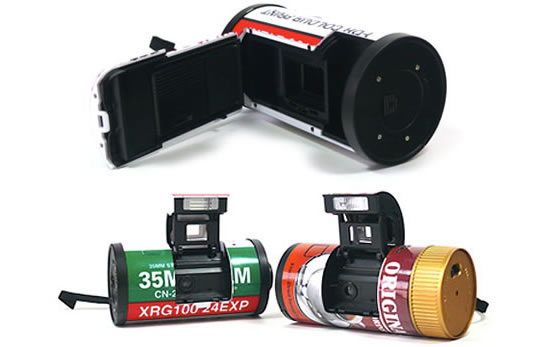 A sharp drop in sales is marking digital compact cameras as the latest casualty of the smartphone boom, which is challenging video game consoles and portable music players with their all-in-one convenience, led by the likes of Apple's iPhone and Samsung's Galaxy. According to Nobuo Kurahashi, analyst at Mizuho Investors Securities—we may be seeing the beginning of the collapse of the compact camera market.


Figures from Japan's Camera and Imaging Products Association echo the analyst's grim prediction. Global shipments of Japanese digital cameras sank by about 42 percent to 7.58 million units in September compared with the previous year, with compact models falling 48 percent. Those features have also dug into such video game leaders as Nintendo, which has just released its new Wii U game console, as smartphone owners increasingly download free online games or store music on the devices instead of using standalone MP3 players.
---
---
---