Sony enthusiast-oriented Cyber-shot RX1R delivers sharpest ever detail

Sony today announced the new Cyber-shot RX1R full-frame premium compact camera. Building on the awesome imaging power of the acclaimed Cyber-shot RX1 full-frame compact camera, the RX1R takes pixel-perfect picture quality to new heights. The model's 'R' suffix denotes a further improvement in the pocket-sized camera's already spectacular resolution.



In common with many DSLR cameras, the original Cyber-shot RX1 features an optical low-pass filter (OLPF) in front of the sensor to suppress unwanted moiré and colour artefacts. The enthusiast-oriented RX1R removes this low-pass filter, guaranteeing flawless capture of fine details without any blurring or dispersion. To compensate for the OLPF's removal, the camera's processing functions have been optimised to maintain image sharpness without compromising lens/sensor performance.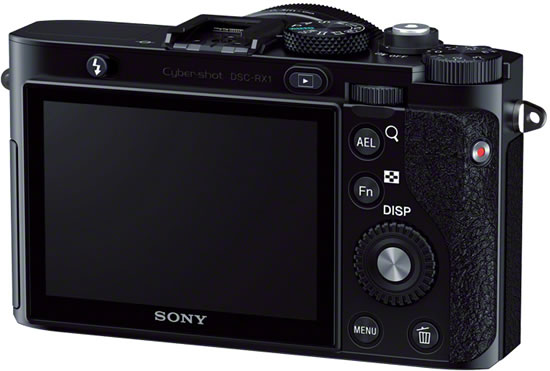 Bringing new levels of realism to landscapes and other finely-detailed subjects, the modified edition RX1R lets photo enthusiasts express their creativity with unprecedented clarity. While weight and dimensions remain the same as the ground-breaking RX1, the special edition RX1R adds other refinements to suit discerning photographers.


In addition, compatibility with TRILUMINOS Colour technology ensures even richer, more natural colours when viewing stills and video on the new generation of BRAVIA televisions featuring TRILUMINOS Display. Videographers can also add an optional stereo microphone, allowing Full HD movie soundtracks to be captured with even greater clarity. The Cyber-shot RX1R full-frame compact camera can be pre-ordered from via www.sony.co.uk/RX from today and is generally available in Europe from mid-July, 2013.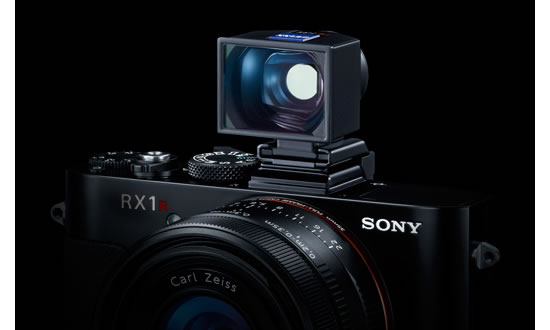 Sample image: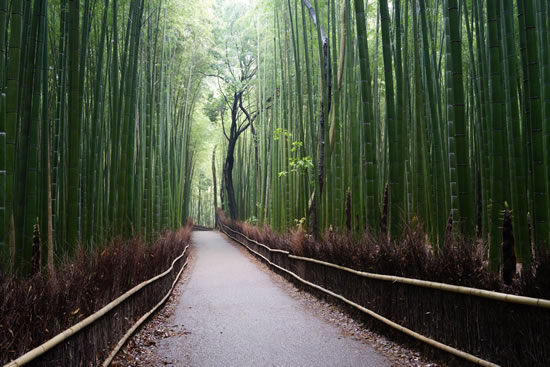 ---
---
---