How to take a good Selfie or a Wefie with Samsung NX mini
The new Samsung NX mini, the world's slimmest and lightest interchangeable-lens SMART camera allows people to take the game of 'selfies' to a different level. Unlike the word itself, selfies are not for you only; they are for the whole world to see.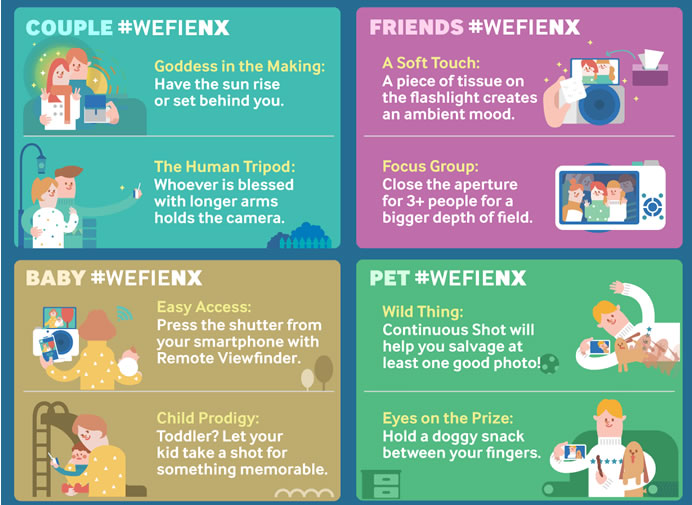 If you want people to 'like' your selfies, you need to take better photos and share it quicker than all the competitive selfie takers. To help you stand out among those people the infographic on how to take a good selfie, or… a 'wefie is a must.
---
---
---