Denso and Honeywell Co-Develop E-Motor for Lilium's All-Electric Jet
DENSO and Honeywell, are co-developing an electric motor (e-motor) for the Lilium Jet. Established in 2015, Lilium is creating a sustainable and accessible mode of high-speed, regional transportation for people and goods. Lilium has designed, built and tested technology demonstrators and invited the world to watch as they pioneer the next phase of flight. Electric aircraft are not only quiet and comfortable, but are also more sustainable as they do not emit CO2. As mobility becomes increasingly diversified, air mobility offers potential solutions to prominent transportation issues, such as traffic congestion in urban centers, CO2 emissions and transportation access in less populated areas.
The e-motor for the Lilium Jet consists of a rotor and stator, weighing approximately 4 kg and having an output of 100 kW. The rotor and stator are uniquely designed to meet the small size and low weight necessary to achieve Lilium's performance goals. This proprietary, high-performance system, on which the Lilium, Honeywell and DENSO teams have already been working for nearly two years, brings exceptional performance and reliability with zero operating emissions typically associated with commercial jet engines.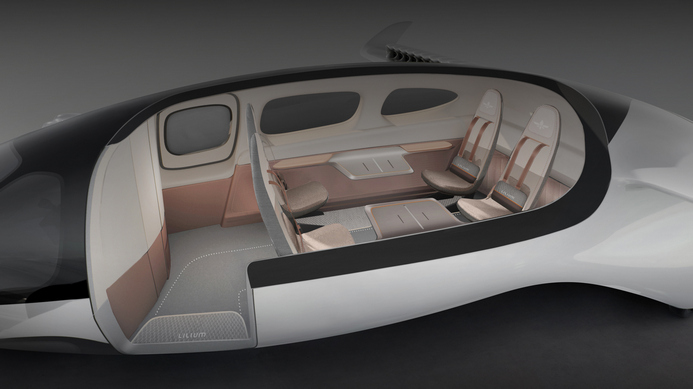 DENSO and Honeywell began joint research in 2019 and signed an alliance agreement in early 2021 to design, develop, produce and sell electric propulsion system products for electric and hybrid-electric aircraft. This work furthers both Honeywell's and DENSO's strategies. It advances DENSO's Two Great Causes: Green – achieving carbon neutrality by 2035 – and Peace of Mind – contributing to a safer and more seamless world for all. For Honeywell, it expands the company's wide range of ready-now technologies that are helping customers improve sustainability and deliver operational efficiencies.
---
---
---