Enjoy crystal clear sound with Sony wireless LSPX-S3 Glass sound speaker
Sony today announced the LSPX-S3, a new wireless glass sound speaker that creates the perfect blend of audio and illumination for a deeply calming ambience. The Sony LSPX-S3 is a sleek and streamlined speaker that seamlessly blends with any environment. With crystal clear sound and a unique flickering candlelight mode, this speaker is designed to create an inviting atmosphere that delivers incredible audio quality. The Sony LSPX-S3 features Advanced Vertical Drive Technology, which uses three actuators that discreetly attach to the end of the organic glass, vibrating the entire glass tweeter to spread sound in every direction.
Thanks to a built-in 46mm speaker unit for well-balanced mid-range, a passive radiator enhancement for clear low-end notes and a Bass Boost mode for punchier sound, the LSPX-S3 offers powerful audio quality to complement any music taste.
The LSPX-S3 has 32 brightness levels that can be adjusted by sliding the key on the touch sensor. The candlelight mode provides subtle illumination that flickers like a candle, bright mode for general use or delicate mode for winding down at night. Users can sync the light to gently pulse in time with music. Users can download the Sony | Music Center app and remotely set a sleep timer before heading to bed. The subtle design, smooth surface and high-quality metal finish ensures the speaker fits effortlessly into any home.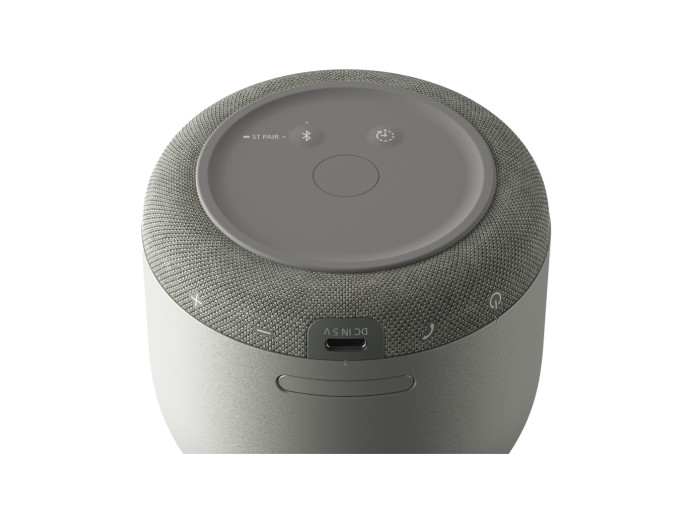 The speaker is highly portable, so it's easy to elevate any room ambiance with soft illumination, music and warm atmosphere. Users can also connect two Glass Sound Speakers at once with stereo pair so that each speaker can act as a left or right audio channel. Sony LSPX-S3 is compatible with USB Type-C for convenient connectivity. The LSPX-S3 features a satin finish and clear organic glass tube for a stylish look and feel.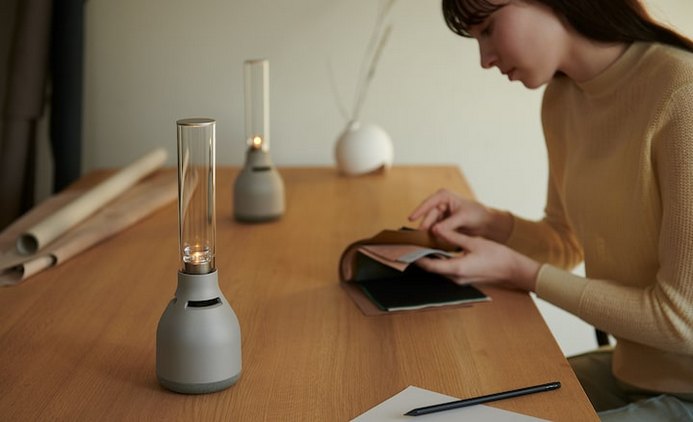 Plastic comprises less than 5% of the packaging material, reflecting Sony's commitment to reducing the environmental impact of its product and practices. The LSPX-S3 has a suggested retail price of $349.99 and will be available to order in August 2021.
---
---
---