Panasonic unveils world's first 4K 25fps wearable action camera
Panasonic today unveiled the world's first 4K 25p wearable camcorder, HX-A500. Panasonic HX-A500, 4K 25p wearable camcorder is designed to capture unique moment's on-the-go, putting you in the thick of the action. The wearable camera shoots in stunning 4K picture quality. A new colour, 1.5 inch LCD monitor has been incorporated into the HX-A500's main body so user can check the camera's field of view during recording. The HX-A500 is also equipped with NFC (Near Field Communication) capability, meaning it is just a simple swipe away from a Wi-Fi connection via smartphone or tablet.


Through the Panasonic Image App, you can then record and edit your video remotely, share your creations via social media, as well as broadcast them live using UStream. With new and extended features, a wider range of optional accessories – such as a new clip mount to easily attach the camera to a helmet or bag; or the 'multi-case' to combine the main unit, camera and cable into one body for single-handed use; and enhanced connectivity options, the HX-A500 is comfortable to wear and intuitive to use.

Despite its compact size and lightweight design, the HX-A500 delivers stunning results, even when you're shooting scenes with fast motion. Enabled by a new high speed and intelligent image processor, the Crystal Engine Pro+, the HX-A500 provides 4K video recording at 25 frames per second – four times the resolution of Full HD. Additionally, with a host of image-enhancing technologies, such as a new high sensitivity BSI sensor, you can be sure the HX-A500 will capture all the action with complete clarity – even when shooting in low light situations.



Both waterproof, for up to 3 metres for 30 minutes and dustproof the HX-A500 is ready for action whatever the conditions.The HX-A500 has been designed with ease-of-use and simplicity in mind, so you can concentrate on enjoying the moment, rather than how you're capturing it. Comprising of two body parts connected by a cable, the main operating unit weighs approximately 119g and the camera section only 31g, ensuring that the camcorder is not restrictive, even during sports and other physical activities.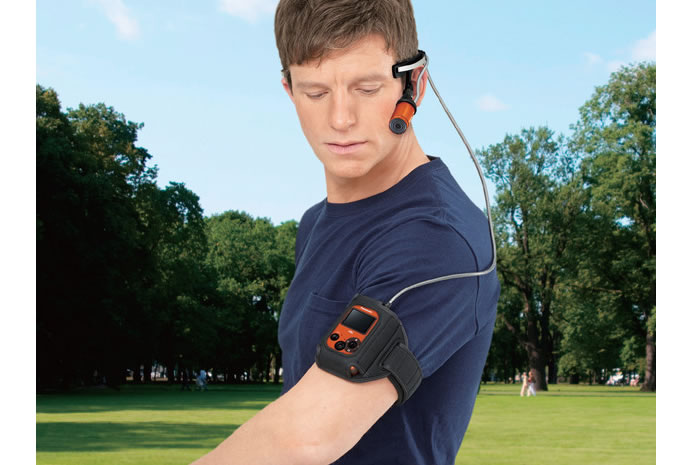 With hands-free and natural recording capability and a wide range of optional accessories, the HX-A500 provides the versatility you need for every shooting requirement. Built to be dustproof and waterproof, you can shoot video for up to 30 minutes up to a depth of 3 metres, or on a dusty rock face. Available from May 2014, the A500 will be priced RRP £379.99 ($626).
Via:Wearablelaunches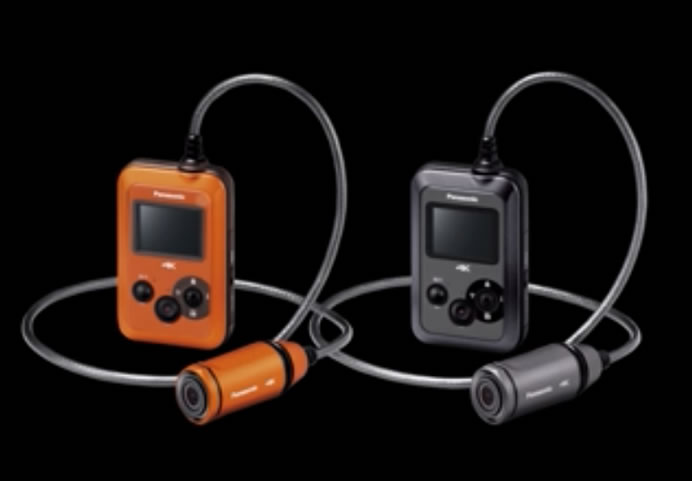 ---
---
---