Huntkey Unveils 34-inch LED Gaming Monitor – X3481CK
Huntkey, a global leading provider of power solutions, recently unveiled its LED gaming monitor – X3481CK with a curved, 34-inch and 21:9 widescreen. Huntkey X3481CK LED gaming monitor features a true 21:9 curved widescreen with a 3440×1440 panel resolution to deliver a stunning viewing experience. Inspired by the curve of the human eye, and utilizing blue light emission reducing technology, the X3481CK provides gamers with a more comfortable playing experience.


The X3481CK is capable of delivering smooth images even during the fastest moving scenes with AMD FreeSync technology. FreeSync, developed by AMD, is an adaptive synchronization technology for monitors that support a dynamic refresh rate aimed at reducing tearing and stuttering caused by misalignment with the frame rate.

The Huntkey X3481CK monitor supports 16.7M display colors and a color gamut (NTSC) of 72%, ensuring gamers can enjoy vibrant, vivid games. The outstanding 3000:1 static contrast ratio allows gamers to clearly see in the darkest and brightest scenes. A 6 millisecond response time allows for gamers actions to almost seamlessly transition to the screen. It also features both HDMI, DVI and DP inputs for compatibility with most video and gaming devices.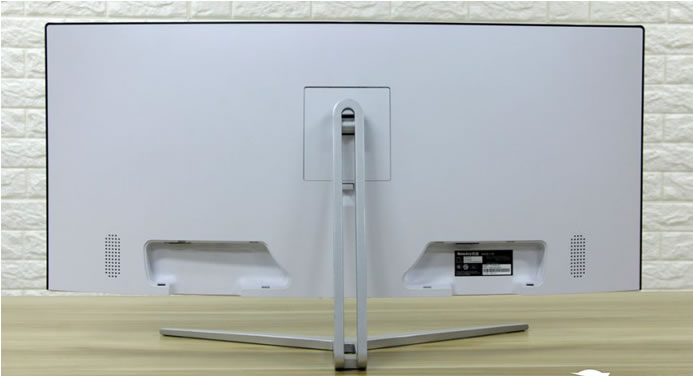 ---
---
---