Nintendos annual profit drops for the second straight year despite a price cut for the DS handheld

Nintendo's annual profit dropped for the second straight year as sales of its gaming devices fell despite a price cut for the DS handheld. The Kyoto-based company behind the Super Mario franchise and the Wii console said Monday its net profit for the fiscal year ended March 31 fell 66% to 77.6 billion yen from 228.6 billion yen the year before. Nintendo annual sales slipped 29% to 1.014 trillion yen. Nintendo expects conditions to improve gradually over the next year, with sales of its new 3D handheld game machine, the 3DS, offsetting an anticipated decline in Japanese consumer spending following last month's earthquake and tsunami. Nintendo is hoping the 3DS device will stoke similar enthusiasm as its Wii console did five years ago with its innovative motion based controller. The new handheld machine, which also takes 3D pictures and will eventually offer 3D movie streaming, went on sale February in Japan for 25,000 yen and March in the United States for $250.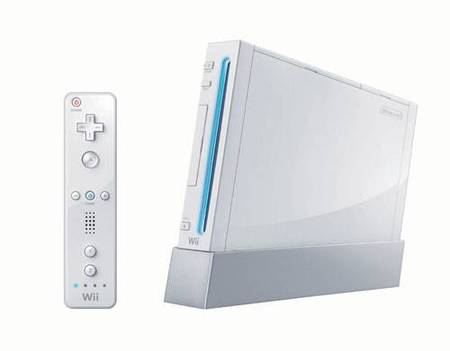 Nintendo said in its earnings statement that the 3DS has been selling briskly since its launch and that it expects to move 16 million of the machines in the current fiscal year. Nintendo sold 15 million Wii consoles last fiscal year, down 27%, and expects to sell just 13 million in the current fiscal year. Sales of its standard DS device, meanwhile, dropped 35% to 18 million units over last fiscal year and were expected to drop to 11 million units this fiscal year.
---
---
---