Sony launches Playstation Vita in Japan

Sony launched its cutting-edge handheld console, the PlayStation Vita, in Japan on Saturday. Several Tokyo shops opened at 7am on Saturday to mark the PS Vita's debut. The Sony PS Vita is designed to deliver the ultimate portable entertainment experience. It offers a new group of gaming experiences that were never possible before, through a unique combination of interfaces and features, and brings a wider variety of genres to portable gaming. The Vita comes with a five-inch multitouch capacitive touch screen, two analog sticks, Bluetooth, WI-Fi and optional 3G connectivity. It has a quad-core ARM Cortex-A9 microprocessor and a separate graphics chip. It is backward-compatible with Sony PlayStation Portable games released in digital form on the PlayStation Store.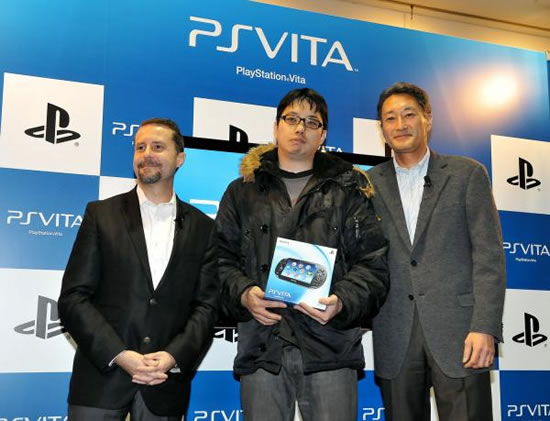 The Sony PS Vita is integrated with the PlayStation3 game console, with features such as Twitter and Flickr. The Vita has about two-dozen launch titles and many more coming after the launch in 2012. The system has 17 ways to control the action in a game, including a novel backside touchscreen. It also has front and back cameras and can be used to play against PS 3 players via the PlayStation Network.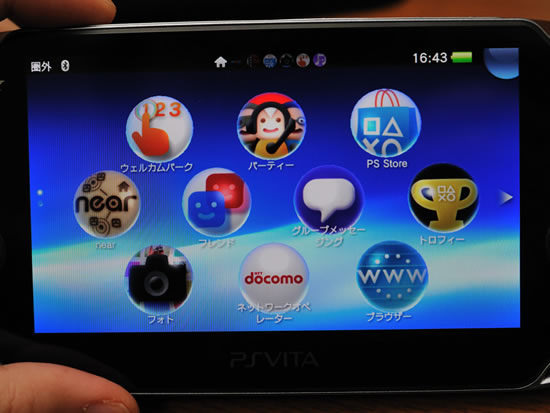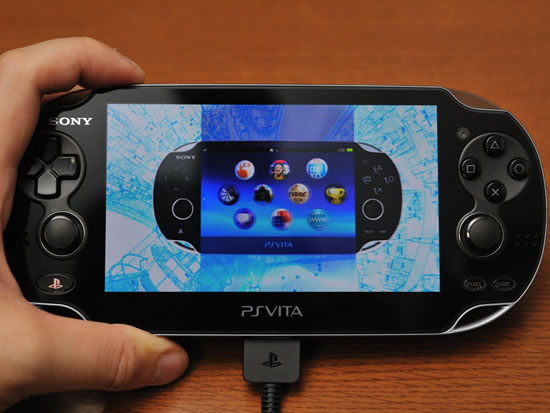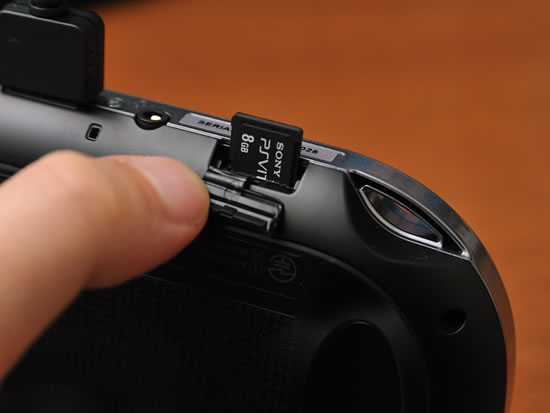 ---
---
---