Energy Self-Consumption House Verification Test to Start in Japan Next Month
Misawa Homes, Misawa Homes Institute of Research and Development Co Ltd (Suginami-ku, Tokyo) and Kyocera will start to jointly conduct a verification test of an energy self-consumption house, which preferentially uses electricity generated in house, by using a model house built in Nara Prefecture in October 2015.


The energy self-consumption house is equipped with Kyocera's solar power generation system (6.6kW) and lithium-ion (Li-ion) storage battery system (7.2kWh). And energy is optimally used by linking the two systems.

The power storage system is a multi DC link type, which is charged by using direct-current (DC) electricity generated by solar cells. It eliminates the need for DC-AC conversion, reducing power loss and improving charging efficiency by about 6%.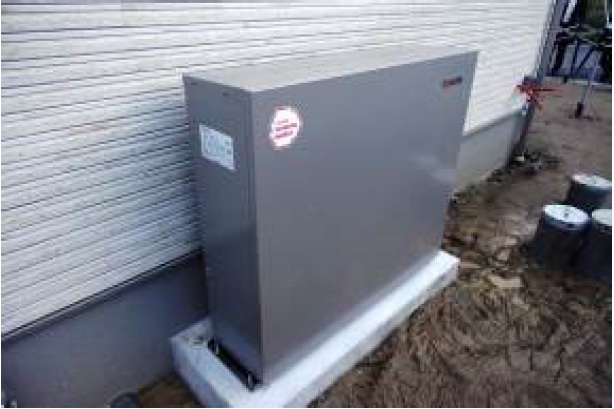 In case of power outage, the energy self-consumption house automatically switches to a stand-alone mode in which up to 3kW of power generated in house can be used while charging the power storage system with up to 3kW solar electricity.


---
---
---