Kagoshima Mega Solar Power Corporation to develop and operate Japan's largest solar power plant

Kyocera, along with six other companies, today announced the completion of capital investment procedures for the establishment of Kagoshima Mega Solar Power Corporation, a new company which will be tasked with operating a 70 megawatt (MW) solar power plant in southern Japan. The utility-scale solar power plant will be the largest in Japan. The total project cost is estimated at approximately 27 billion yen (approx. 345 million US dollars), with seven investment companies involved (including Kyocera). Construction is set to commence in September of this year, with plans for completion by fall of 2013.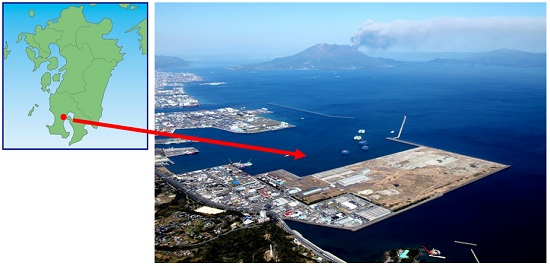 The Kyocera Group will be responsible for the supply of 100% of the solar modules and part of the construction & maintenance of the system. Kyocera is the largest shareholder in the establishment of the new company. Through the start of this new solar power project Kyocera aims to proactively tackle environmental problems by promoting the use of renewable energy.
---
---
---