Hitachi Develops System to Increase Productivity and Safety at Construction Sites Using IoT Technologies
Hitachi announced today that it has developed a system to increase productivity and safety on the front lines of construction using IoT (Internet of Things) technologies. This system uses dedicated devices and clean beacons developed by Hitachi along with GPS to seamlessly monitor, in real time, positional information on workers and construction machinery both indoors and outdoors. In this way, it is able to detect worker excesses and shortfalls and ensure optimum worker allocation, thereby contributing to increasing productivity.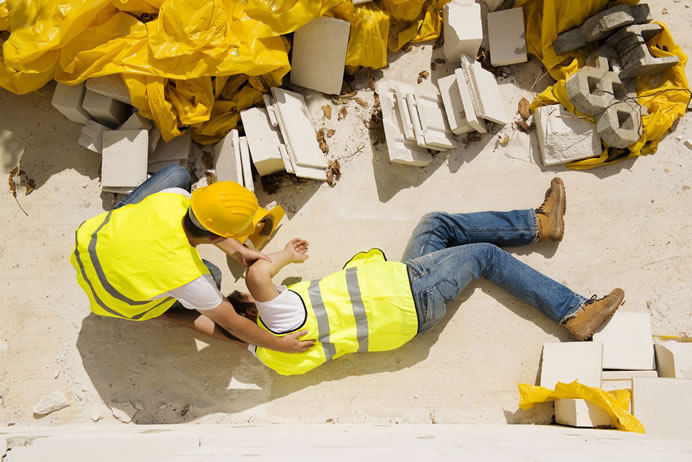 The system also increases safety by using triaxial acceleration sensors and air pressure sensors built into the devices to quickly detect when workers are in danger; for example, if they have fallen down, or if they have entered a restricted area or an environment with a high risk of heatstroke. This technology from Hitachi will increase productivity at construction sites. In preparation for the future commercialization of this system, Hitachi is planning to conduct on-site tests at construction sites.
---
---
---