Panasonic starts commercial supply of vegetables cultivated in the controlled soil-based environment with LED lighting in Singapore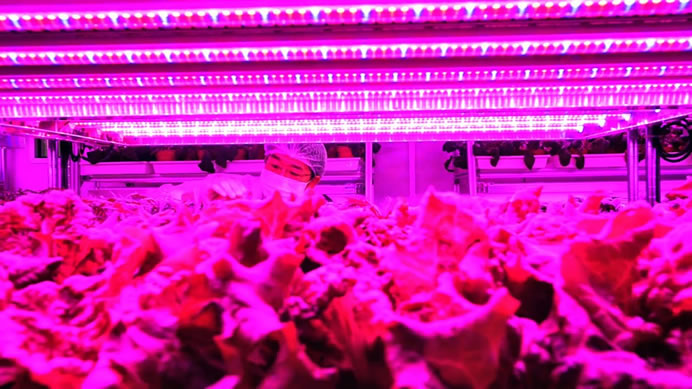 Panasonic announced today in Singapore, its pilot commercial supply of locally-harvested vegetables to all three Japanese Ootoya outlets in Singapore. The 248m2 indoor agriculture facility currently produces 10 types of vegetables – green and red leafy lettuce, mizuna (potherb mustard), mini red and white radish, rocket lettuce, basil, ooba (mint herb), mitsuba (wild parsley) and baby spinach. Both leafy and root vegetables are cultivated in the controlled soil-based environment with LED lighting.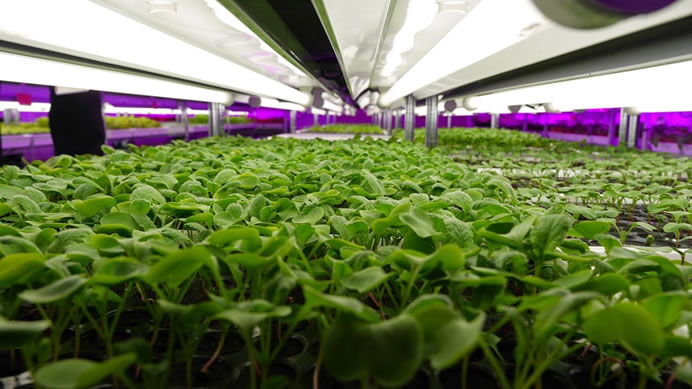 At present, total production capacity is at 3.6 tons annually. Combining Panasonic's technological and manufacturing expertise, these premium Japanese crops are grown in optimum conditions, where temperature, humidity and CO2 levels are monitored and controlled, ensuring stable, high-quality production throughout the year. The soil-based cultivation is pesticide-free and complies with AVA's stringent food safety standards.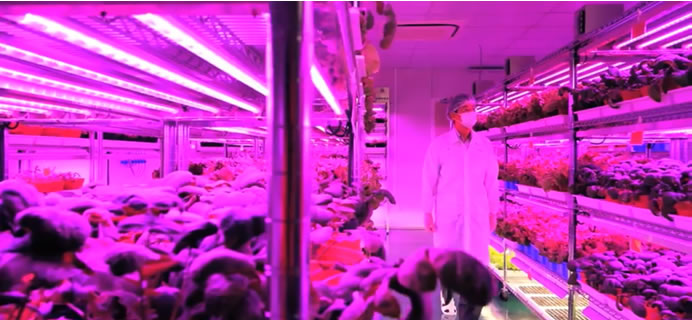 The premium Japanese crop varieties, mini red radish; red leafy lettuce; and mizuna (potherb mustard) are cultivated in Singapore's first licensed indoor vegetable farm with controlled and optimised conditions. In land scarce Singapore where only 8% of vegetables consumed are grown in local farms, Panasonic aims to contribute to the Agri-Food and Veterinary Authority's (AVA) vision of raising self-sufficiency level for leafy vegetables through its technology and harvest. Vegetables are delivered fresh from Panasonic's indoor agriculture farm to Ootoya restaurants daily, ensuring that quality of harvest is maintained. Panasonic targets to increase its contribution to local production from the current 0.015% to 5% by FY2016, fiscal year ending March 2017.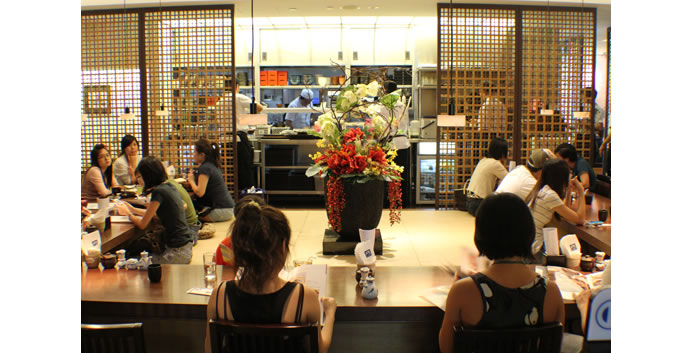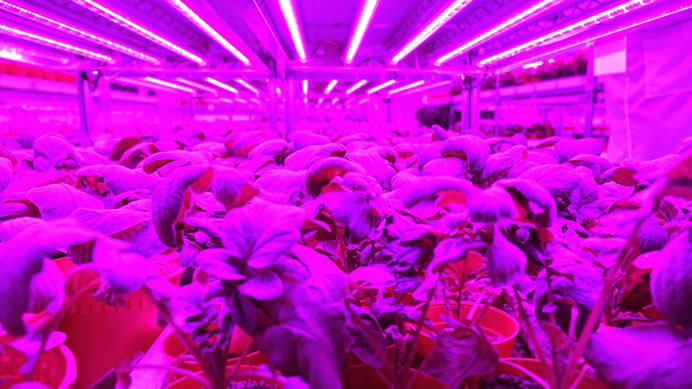 ---
---
---