Enjoy Authentic Sound of Vinyl with All its Warmth and Smoothness with Sony HX500 Hi-Res Audio Turntable
The Sony HX500 is the first turntable to combine Sony's state-of-the-art digital technology with a new advanced design. The PS-HX500 is targeted for music enthusiasts who collect and enjoy LP recordings and provides them with unprecedented flexibility and performance. Its built-in A/D converter supports Hi-Res digital transfers in either native DSD (up to 5.6 MHz) or WAV files (up to 192 KHz/24-bit resolution).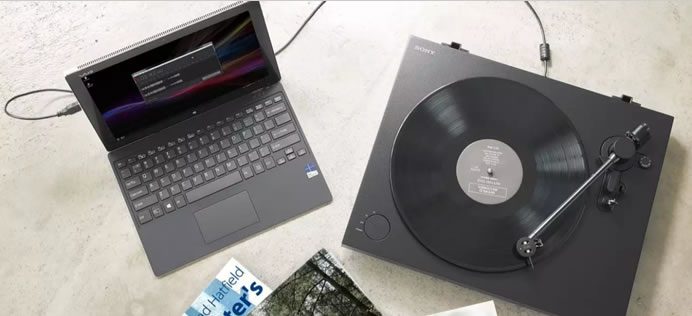 This enables users to digitally store their favorite music from vinyl recordings and play them for personal use on virtually any compatible Hi-Res Audio device. Breathe new life into analog masterpieces with DSD. Just hook up the PS-HX500 turntable to your PC via USB, play a record, and capture every aspect of the vinyl with DSD 5.6 MHz native conversion. Convert your precious vinyl collection into High-Resolution Audio, take it out for a walk with your Walkman, or just sit back and enjoy playing your vinyl originals.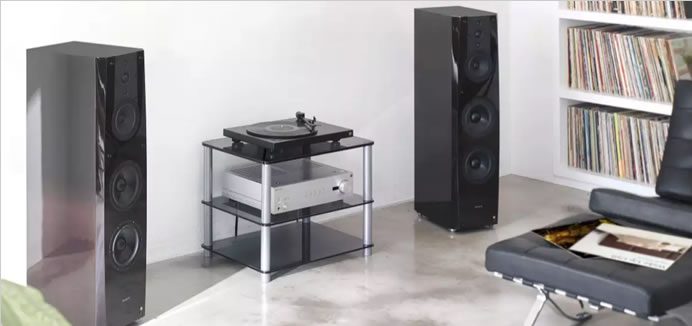 The authentic sound of vinyl, with all its warmth and smoothness, can be enjoyed anytime and anywhere with digital convenience—at home, outdoors, and in your car. Connecting the PS-HX500 with a high-quality audio component system enables you to enjoy all your vinyl with all the raw realism they can offer. Enjoy the subtlest nuances of studio-quality sound in higher than CD quality with High-Resolution Audio. Passion for music unites every component from signal to speaker so it feels like the artist is performing right in front of you. Sony PS-HX500 turntable will be available on-line from May 22 for $599.99 msrp.


---
---
---