Sony announces new Mid-range speaker system in Japan

Sony Japan today announced the Mid-range hi-fi speakers SS-AC3 and SS-AC5. Sony SS-AC3 is a floor type speaker system while SS-AC5 is bookshelf type. The speakers use a specially designed woofer unit manufactured in Denmark for wide listening area with unique I-ARRAY system. Sony SS-AC3/AC5 speaker system uses a baffle plate of 30mm thickness for minimizing the vibration of the unit.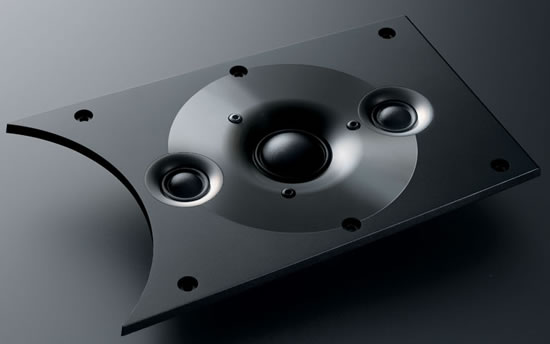 Sony SS-AC5 is configured 2-way 4 speaker of 1 I-ARRAY system × tweeter and 130mm woofer cone type × 1 and SS-AC3 floor type speaker system adopts 3-way 6 speaker configuration. The SS-AC3 measures 197 × 295 × 960mm, weighs about 18.5kg and SS-AC5 measures 186 × 295 × 350mm and weigh about 7.6kg.


The Sony Mid-range speaker system will be available from October 15th in Japan. The floor type speaker system SS-AC3 will be available for approximately 92,400 yen ($947), while the bookshelf type SS SS-AC5 for 50,400 yen ($517).
---
---
---