Sony unveils an integrated brand campaign One Sony "BE MOVED"
A steadfast passion for artistry and commitment to engineering has always been at the core of Sony Electronics, thereby achieving Sony's goal in delivering "WOW" and moving people emotionally. It's with this longstanding history of merging art and engineering into its products and services that Sony Electronics today unveils an integrated brand campaign, called One Sony "BE MOVED". All the creative elements for the "BE MOVED" brand campaign reinforce Sony Electronics' unique position as more than a technology company. Sony is a group of engineers, musicians, directors, actors and artists together working as one to make the impossible, possible.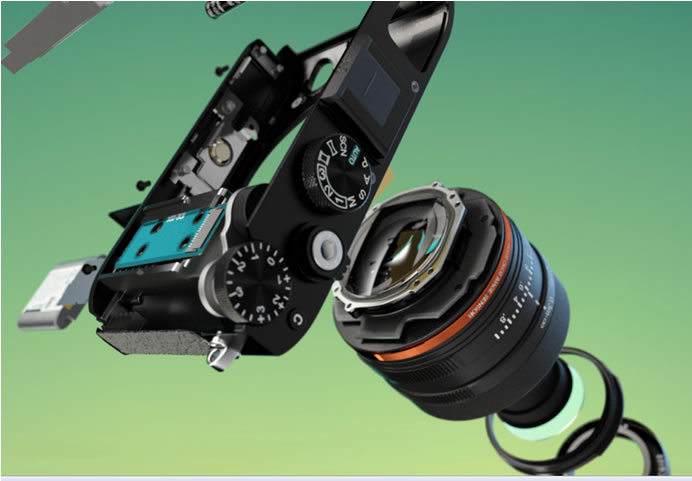 The campaign highlights Sony's "One Sony" corporate philosophy and includes elements from all sister companies, spanning Electronics, Sony Computer Entertainment, Sony Pictures Entertainment, Sony Music and Sony Mobile. Across the broadcast and digital executions, the campaign features a number of stories from interviews with Sony engineers and highlights the innovative products as proof of Sony's contribution to challenge the status quo. The creative campaign was developed in partnership with independent advertising agency Wieden+Kennedy, based in Portland, Oregon, and global media agency Universal McCan.
---
---
---