Apple cuts orders for iPhone 5 parts due to weak demand and the stock slips below $500 for the first time in 11 months
Apple has cut orders for LCD screens and other parts for the iPhone 5 this quarter due to weak demand, the Nikkei reported on Monday, in a further sign the U.S. firm is losing ground to Asian smartphone rivals. Apple has asked Japan Display, Sharp, and LG Display to roughly halve supplies of LCD panels from an initial plan for about 65 million screens in January-March. Apple also cut orders for other iPhone components. Apple has lost ground in the $200 billion plus global smartphone market to South Korean rival Samsung Electronics and smaller Chinese rivals such as Huawei Technologies Co Ltd and ZTE.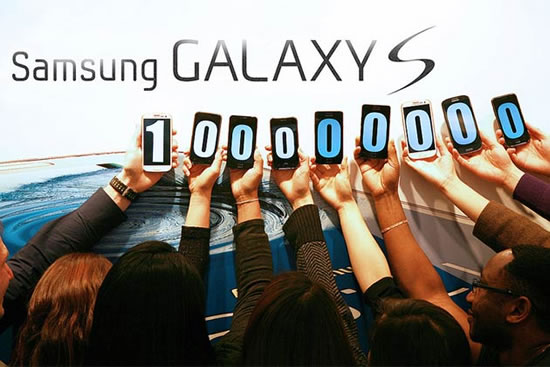 Japan Display's plant in Nomi, southwest Japan, where Apple has invested heavily, is expected to temporarily reduce output by up to 80% from October-December levels, the Nikkei reported, while Sharp's dedicated facility for iPhone 5 LCD panels will trim production in January-February by about 40%. Apple's stock slipped below $500 for the first time in 11 months on Monday.
---
---
---