Belkin announces fully functional LEGO Builder Case for iPhone 5 and iPod Touch

Belkin announced today the availability of the first officially licensed and fully functional LEGOBuilder Case that is a certified LEGO brick. The new LEGO Builder cases for iPhone 5 and fifth generation iPod Touch spark creativity within children and adults of all skill sets, inspiring them build their very own LEGO designs directly onto the case's integrated LEGO baseplate.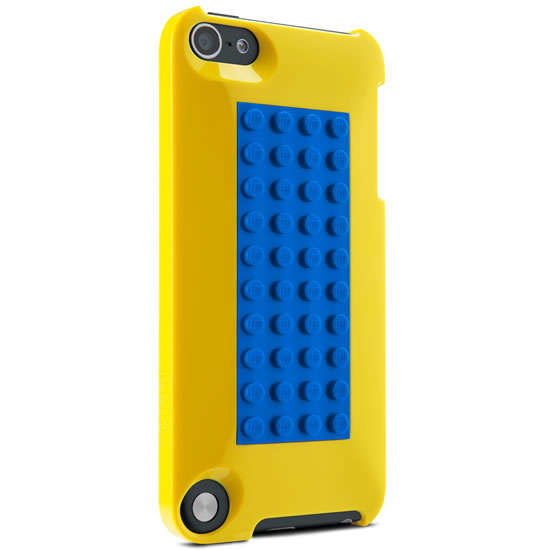 The back of the Builder Case carries a true LEGO baseplate. The baseplate is made by LEGO factories to LEGO standards and is integrated into the case in a way that's durable and comfortable for everyday use. Other features of the case include a semi-flexible outer frame for shock-absorption, button protection, and unobstructed access to audio ports and speakers. The Belkin LEGO Builder Case is available now at Belkin.com for $39.99.

---
---
---