Fujitsu launches ARROWS A SoftBank 202F smartphone featuring ultra-long-lasting battery life in Japan

Fujitsu ARROWS A SoftBank 202F comes equipped with a high-capacity battery, over 3,000 mAh, along with Fujitsu's energy-saving Human Centric Engine. The result is a smartphone that provides long battery life on a single charge, lasting over two days. With the handset's beautiful 5.0-inch full HD display (1,920 × 1,080) and support for Full-Seg HD broadcasts, users can fully enjoy video in stunning detail on this large-screen. This advanced smartphone brings together a host of other high-spec capabilities, including a 1.7 GHz quad-core Snapdragon 600 APQ8064T CPU that delivers breathtaking performance, as well as a high-resolution 13.1 megapixel camera that anybody can use to easily capture high-quality photographs.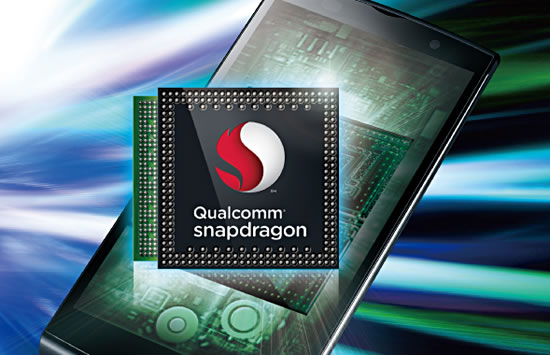 The ARROWS A SoftBank 202F smartphone comes with a host of features and high-performance capabilities, including water-resistant (IPX5/8) and dust-resistant (IP5X) technology, DLNA that supports remote access-enabled DTCP+, a scratch-resistant Ultra Toughguard plus coating that is also resistant to peeling, NFC, Osaifu-Keitai®, and infrared communications. The new smartphone will be available in Japan from SoftBank retailers beginning June 28, 2013 in four colors: Grace Blue, Pink, Black, and White.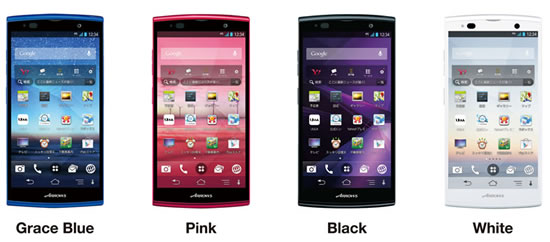 ---
---
---