iRiver intros iRiver GSM phone at CES

iRiver GSM phone is making it debut at the CES. It features a 3-inch, 480×272 touch screen and has no keypad; you navigate by touching, flicking or swiping the screen. The icons in the Linux-based phone's UI are similar to the iPhone's. Other specs include4-Gbytes of flash storage, music and video players with Rhapsody music support, a two-megapixel camera with camcorder, an Adobe Flash player, GPS and mobile TV. It is undecided whether the phone will have Wi-Fi connectivity or not however it will work on high-speed 3G cellular networks like the one run by AT&T.

"It would be ridiculous for the phone to be 2G or 2.5G at this time," said iRiver spokesman Owen Kwon. Kwon also mentioned that the phone will be "more affordable" than the iPhone.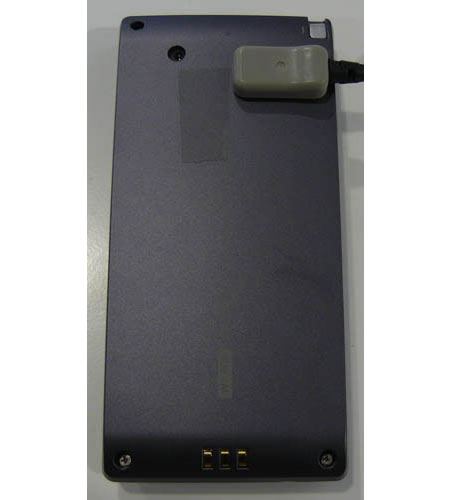 Via – Newlaunches
---
---
---