Japan Display announces commencement of mass production at new 6th-Generation LTPS LCD Line

Japan Display today announced the commencement of mass production at its new low temperature poly silicon (LTPS) LCD line in its Mobara Plant, located in Mobara City, Chiba Prefecture, Japan. The new line is the largest LTPS lines using 6th-generation mother glass. The line utilizes leading-edge production equipment which will enable production of high-performance, high-quality displays for mobile devices. As a leading manufacturer of high resolution LTPS technology, JDI has opened this new production line to meet increasing demand. The new line, using the world's largest mother glass (1500mm x 1850mm) for LTPS technology, will be ramped up to 24,000 sheets per month capacity. The company plans to increase the capacity thereafter, eventually up to 50,000 sheets per month.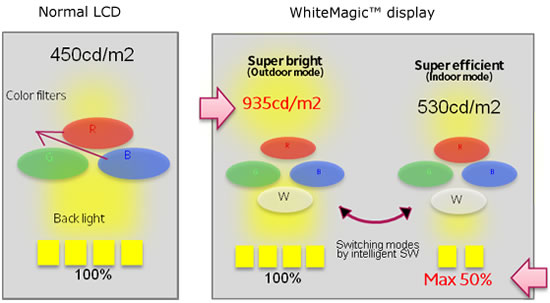 The new line not only uses 6th-generation mother glass, the largest panel size for LTPS display production, but also accommodates leading-edge production equipment. High-end mobile devices require displays with high resolution, wide view angle, low power consumption, and thin and narrow dimensions. The new line, based on LTPS technology can achieve super-high resolution; will enable the production of the advanced displays, such as wide viewing angle IPS and low power consumption WhiteMagic.Pixel Eyes, the ability to integrate touch functionality directly into the sensor arrays of the display panel, will also be available.

---
---
---