LG announces powerful and innovative mobile user interface LG UX 5.0
With the imminent consumer rollout of the new LG G5, LG today announced a new version of its mobile user interface. Designed for a more playful and innovative mobile experience, LG UX 5.0 offers advanced features and greater convenience not only for LG G5 users as well as owners of upcoming smartphone models as well. Based on Android's latest Marshmallow OS,LG UX 5.0 is an enjoyable, enhanced and user-centric UX that delivers a more nvenient and powerful experience with new functions that allow users to enjoy the G5 to its maximum potential.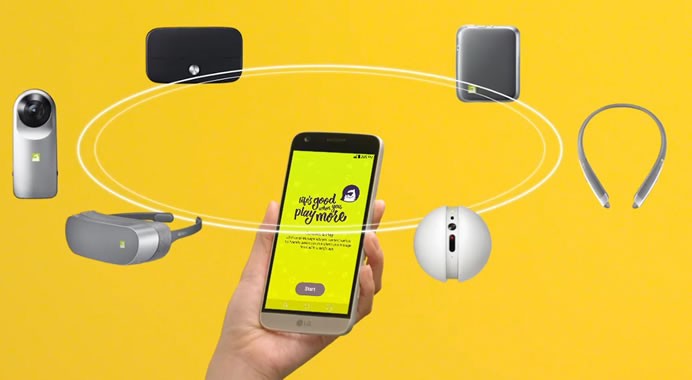 The highlight of LG UX 5.0 is LG Friends Manager, a versatile application that enables users to easily connect with and control the modules and accessories known as LG Friends. LG Friends Manager intuitively detects nearby accessories for easy pairing with G G5, easily downloading and installing all the required apps from the Google Play Store. With LG Friends Manager, the process of connecting the LG G5 to its Friends couldn't get any easier.

LG Friends Manager generates a different display for each LG Friend. When paired with the 360 CAM, the screen on the G5 will display photo previews and the available shooting modes. The Friends Camera Album in the Gallery enables users to categorize and manage imagescaptured with LG Friends such as 360 CAM etc.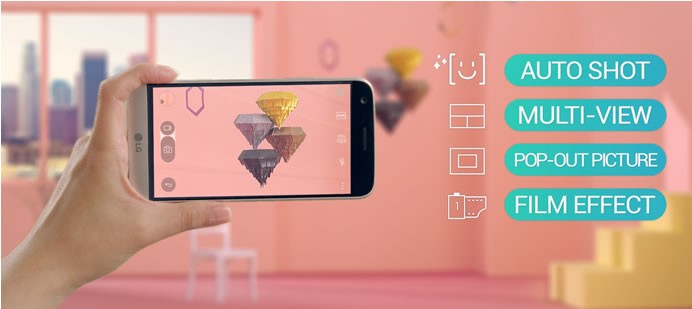 ---
---
---