NTT DoCoMo to launch Raku-Raku SMART PHONE PREMIUM F-09E with Google Play in Japan

NTT DoCoMo announced today that its Raku-Raku ("easy-easy") SMART PHONE lineup of easy-to-use mobile phones for beginners will introduce the Raku-Raku SMART PHONE PREMIUM F-09E, the first model in this unique series to be equipped for Google Play, in the Japanese market between late September and early October. The new model inherits the highly simplified usability and operability features of its predecessor, including extra-large screen fonts and Raku-Raku Touch Panel with tactile response similar to a conventional phone keypad. Newly added compatibility with Google Play will enable users to download and enjoy favorite applications for enhanced mobility.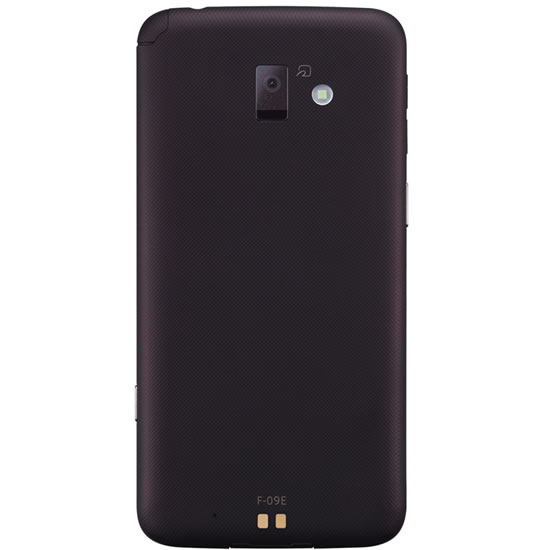 The Raku-Raku SMART PHONE PREMIUM F-09E comes in a stylishly designed body and has an extra-bright screen for easy visibility. Also, it takes excellent images thanks to improved camera-sensor sensitivity and a high-intensity flash.
---
---
---