Nvidia Tegra 2- World's First Mobile Processor with Dual-Core CPU Kicks Up Next Wave of Super Phones

Nvidia announced today the arrival of the next wave of super phones, powered by Nvidia Tegra 2, the world's first mobile super chip. These new super phones go beyond today's smartphones, delivering unprecedented multimedia experiences that take fuller advantage of faster network download speeds and higher bandwidth. Smartphones start with four-inch-plus screens, single-core 1 GHz mobile processors, five-plus megapixels cameras, and multiple microphones — which enable a decent video and gaming experience. The new super phones use powerful multi-core CPU processors, lightning-fast GPUs and ultralow power requirements — which create magical video and gaming experiences.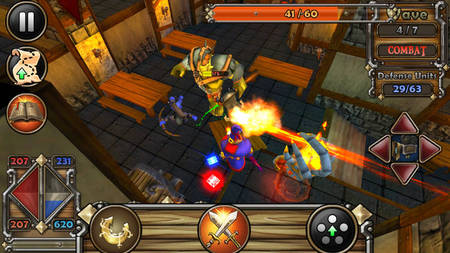 Their seamless multitasking and support for hardware-accelerated Adobe Flash Player begin the process of merging the smartphone, with a game console and multimedia device. The result is a mobile web experience capable of console-quality, multi-player, cross-platform gaming, as well as enormous flexibility in terms of carrying out multiple tasks at once. One of the first devices in this next wave of super phones is the new LG Optimus 2X powered by Tegra 2.
---
---
---