Pantech unveils Galaxy S4 challenger-Vega Iron

Pantech, Korea's upcoming smartphone maker today unveiled a new flagship smartphone to challenge Samsung and LG. The new Pantech smartphone Vega Iron has metallic rims that are seamlessly interconnected and sports a 5-inch display. It supports long-term evolution (LTE) connectivity, like most of its counterparts in the market. According to Pantech CEO Lee Jun-woo the Vega Iron started from that avid desire to make a smartphone that only Pantech could make and believe it is their best phone ever that can compete with any smartphone. The decision to have a metal Endless Rim was to create a unique design and increase the sturdiness of the handset. The bezel is only 2.4 millimeters thick.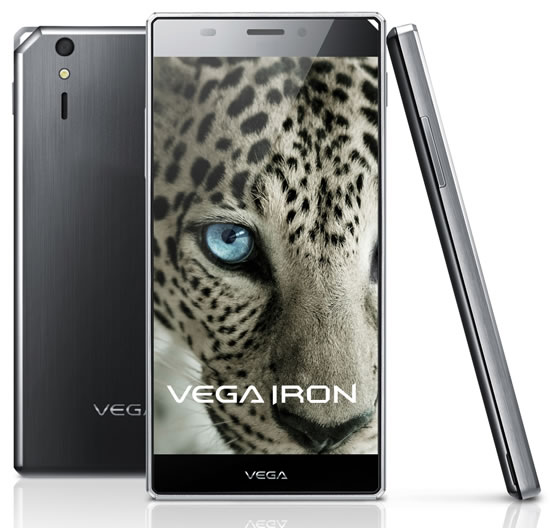 The move to use metal in Vega Iron is to highlight the quality of the phone when compared with Samsung Galaxy S4, which uses plastic and have received a mix response from consumers. Specification wise, the Vega Iron packs the latest high-end parts: Qualcomm's Snapdragon 600 with a processing power of 1.7 gigabytes, an in-cell display, 2G RAM, 32 gigabyte of internal memory and a 2,150 mAH battery. The battery recharges fully within 87 minutes. Pantech Vega Iron also has eye recognition that allows page scrolling, stopping videos and retaining brightness, similar to what is available on the Galaxy S4.


The launch date of Vega Iron is set to coincide with that of Samsung's Galaxy S4, which is expected to go on sale later this month or early May. Partech expects to sell more than 1.8 million of Vega Iron smartphone and aims to corner 20 percent share for LTE smartphones and 18 percent for total handsets sale in South Korea.

---
---
---