Sony unveils Xperia GX and Xperia SX- world's lightest LTE smartphone for the Japanese market

Sony today announced two new Xperia Android smartphones designed specifically for the Japanese market. Xperia GX and Xperia SX join the popular Xperia NX and Xperia acro HD, currently among the bestselling smartphones in Japan. Both Xperia GX and Xperia SX enable easy connectivity with multiple screens to share and enjoy content on whichever screen best suits the situation, whether it's TV, smartphone, laptop or tablet. The first Sony branded smartphones to launch in Japan Xperia GX and Xperia SX are LTE enabled with download speeds of up to 75mbps. Sony Xperia GX and Xperia SX come with 1.5GHz dual core processors for faster performance and Reality Display powered by the Mobile BRAVIA Engine for razor sharp clarity, full HD video and Sony Exmor R for mobile, enabling the capture of high quality, bright pictures and HD videos even in low light. With HD sharing through DLNA, and HDMI, controlling the smartphone with the TV remote control when connected to the TV, Xperia GX also deliver a full HD experience on the big screen.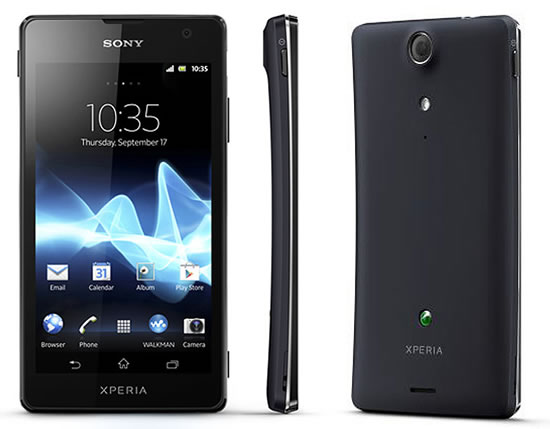 Sony Xperia GX boasts a 4.6" HD resolution screen for superior viewing. With a 13MP camera and full HD video recording, Xperia GX enables consumers to capture unforgettable moments in the highest quality, wherever they are. Xperia SX combines a sleek and simplistic design with high functionality.Sony Xperia SX is the world's lightest LTE smartphone weighing only 95 grams. It has an iconic design with a slim body makes it easy to fit into the consumer's hand or pocket.
---
---
---