LG designs world's largest OLED tunnel to welcome visitors at its IFA 2016 booth
LG is welcoming visitors to its IFA 2016 exhibition booth with an awe-inspiring and immersive OLED Tunnel measuring a record-breaking 5m tall, 7.4m wide and 15m in length. A total of 216 separate 55-inch curved OLED signage displays were assembled to create the unique structure comprising 447,897,600 – nearly half a billion – pixels to display a collection of breathtaking scenes including Iceland's Aurora Borealis, underwater ecosystems and deep space footage.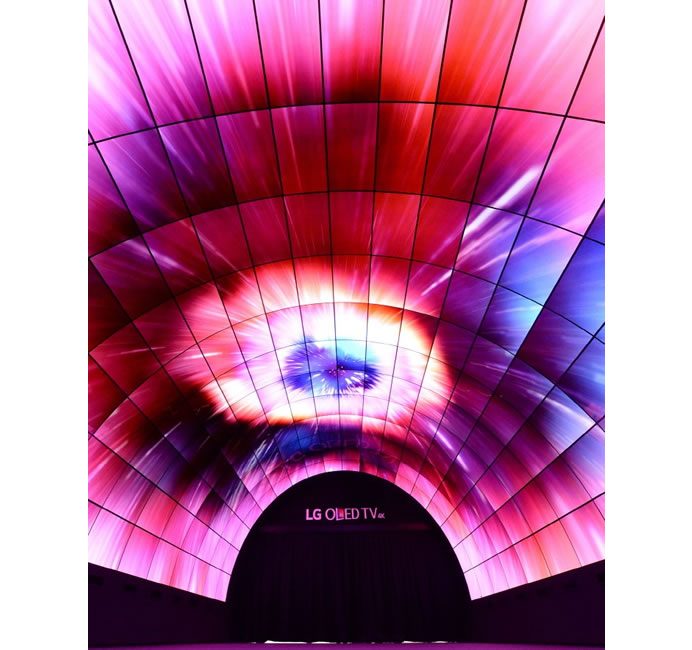 The impressive scale of the display tunnel is made possible by OLED's ultra-thin, highly flexible lightweight panels. Each OLED pixel can switch itself on and off, eliminating the need for backlighting. OLED TVs have the ability to render true black and infinite contrast ratio that delivers vibrant, eye-popping color and wide viewing angles.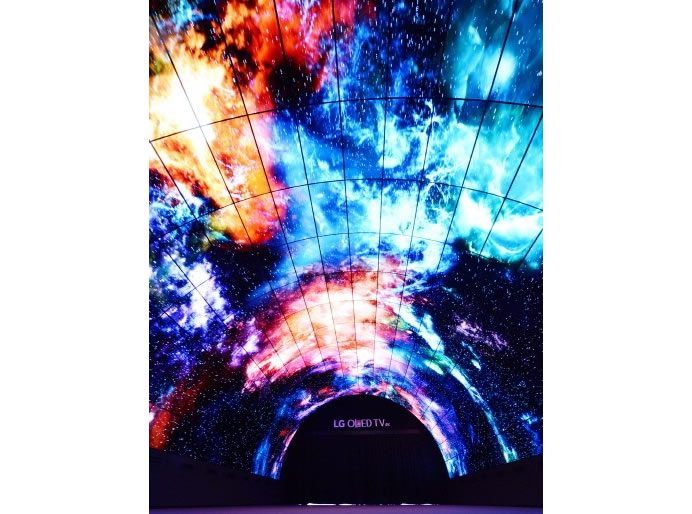 It was 50 years ago this year that LG produced its first television and its OLED Tunnel at IFA 2016 is designed to celebrate this milestone with another milestone – the coming of OLED TV, said Brian Kwon, president of LG Home Entertainment.
---
---
---