Along with a canned coffee from a vending machine comes a redback spider and bites the man in Japan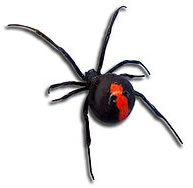 A man in his 30s was taken to hospital on Jan. 21 after being bitten by what is believed to be a redback spider while picking up a canned coffee from a vending machine at a park in Japan. According to the public health department at the Fukuoka Municipal Government, at about 12:30 p.m. on Jan. 21, the man bought a canned coffee from a vending machine near a parking lot in Maizuru Park. When he pulled his hand from a slot of the vending machine, the spider crawled up through his right sleeve and bit his forearm, it said. About two hours later he called for an ambulance because he started to feel acute pain and nausea. He is suffering from headaches and nausea, but the spider bite is not life-threatening, the municipal government said.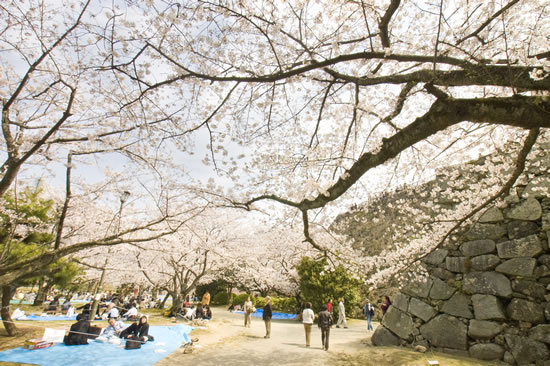 In September 2012, an 86-year-old woman from Fukuoka's Higashi Ward was taken to hospital after being bitten by a redback spider. In collaboration with the company that installed the vending machine, the Fukuoka Municipal Government looked around for spiders in the area on Jan. 21 and 22, but they could not find any of the creatures.
---
---
---