Asahi Glass succeeds in rolling world's thinnest float glass into a 1,150 mm wide and 100 m long roll
Asahi Glass has successfully rolled ultra-thin sheet glass SPOOL into a roll 1,150 mm wide and 100 m long. At 0.05 mm thick, it is the world's thinnest glass manufactured using the float process. SPOOL ultra-thin sheet glass is very thin, lightweight, and flexible, and has excellent features unique to glass materials, including transparency, heat resistance, chemical resistance, gas barrier properties, and electrical insulation.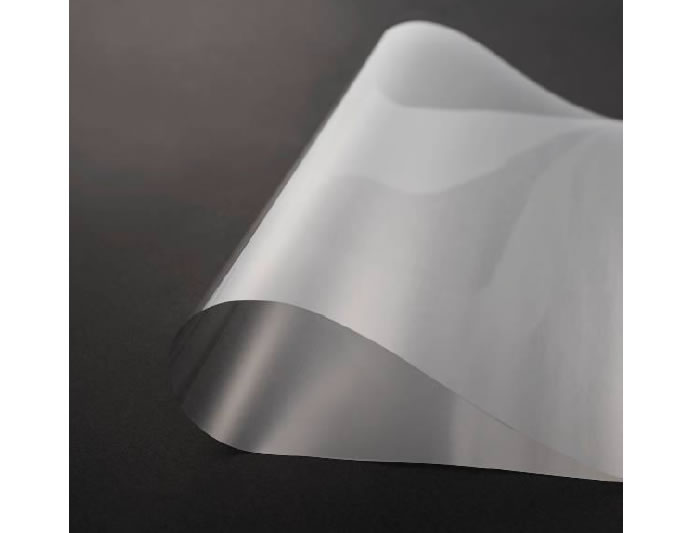 SPOOL has great potential for cutting-edge applications such as flexible displays, organic EL lighting, and touch panels. Thanks to AGC's unique technique to roll ultra-thin glass, SPOOL has become compatible with the roll-to-roll production process, which is currently under development by customers. In addition, AGC is also promoting its carrier glass technology that enables ultra-thin sheet glass to be processed without a customer having to change its production lines.
---
---
---